Danny Webber believes the courage shown by the Manchester United players was the highlight of their performance against Cardiff City.

Manchester United managed to shake the cobwebs off themselves on Saturday evening when they slapped five past Cardiff City in Wales in a resounding 5-1 win.

Goals from Marcus Rashford, Ander Herrera, Anthony Martial and Jesse Lingard meant Manchester United scored five in a league game for the first time since Sir Alex Ferguson's retirement in 2013.

So often looking clueless under Jose Mourinho this season, Manchester United responded to Ole Gunnar Solskjaer's call to return to the club's tradition of attacking football.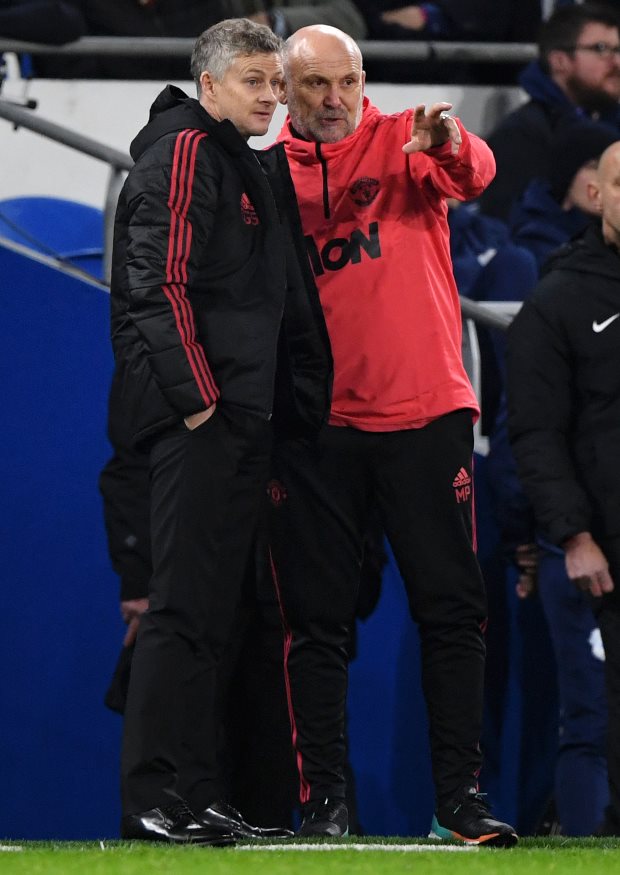 Webber was delighted with the performance and believes the courage shown by the Manchester United players was the key side of their win in Wales.

He is pleased that the Manchester United players managed to follow the new manager's lead and produced a performance of such stature.


Webber said on MUTV after the match: "It was performance that took courage.

"Everyone stepped up in attacking and defending: courage to get on the ball, courage to take Cardiff head on and the courage to go express yourself.

"You have been given the license by the manager to go and express yourself but you have to get on the pitch and do it.

"And I thought the lads did that very well today."

Manchester United will look to take the positivity into Boxing Day when they host Huddersfield Town at Old Trafford.