Former Liverpool manager Roy Hodgson expects the Reds to slip up in the Premier League title race, meaning he does not think Manchester City boss Pep Guardiola will be too concerned about losing to his Crystal Palace side.

The 3-2 loss against Crystal Palace this weekend forced the defending champions to fall four points behind in the race for the title, with the Reds continuing their dominance and racing to their 15th victory in 18 matches; Liverpool are still the only side to remain unbeaten so far.

Hodgson, whose side were responsible for handing the Citizens their second defeat this season, does not think Guardiola will be losing sleep over the four-point deficit and explained he expects his former club Liverpool to falter.

"I don't think Pep Guardiola will be too concerned about a four-point gap with 20 games left to play", Hodgson was quoted as saying by beIN Sports.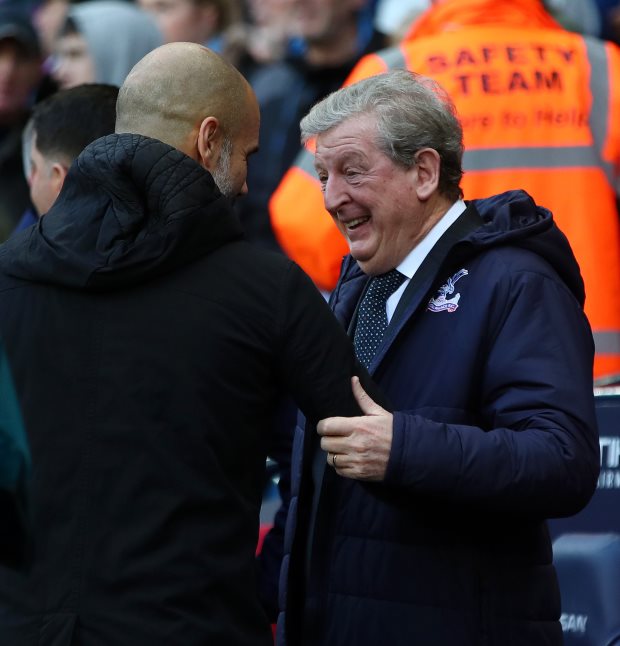 "One of those is going to be against Liverpool, but even without that game the chances are that Liverpool will go somewhere and something like this will happen.

"Someone will beat them against the odds, there is a long way to go yet and there will be an upset somewhere along the line."


Hodgson endured a poor spell in charge of Liverpool which resulted in his sacking in January 2011.

Liverpool are next in action at home against Newcastle United on Boxing Day, while Manchester City take on Leicester City.