Liverpool manager Jurgen Klopp insists he is not surprised by Tottenham Hotspur's strong league placing and has never considered Mauricio Pochettino's side to be out of the title race.

The Reds have opened up a four-point lead over Manchester City at the summit of the Premier League table, as they celebrate Christmas in pole-position to lift the title at the end of the season.

However, Liverpool will know they need to keep their feet firmly on the ground as they have failed to win the title from similar positions in the past.

Tottenham's resurgence since their derby defeat to Arsenal has helped them hit the 40-point mark ahead of Christmas as they continue their ascent under Pochettino.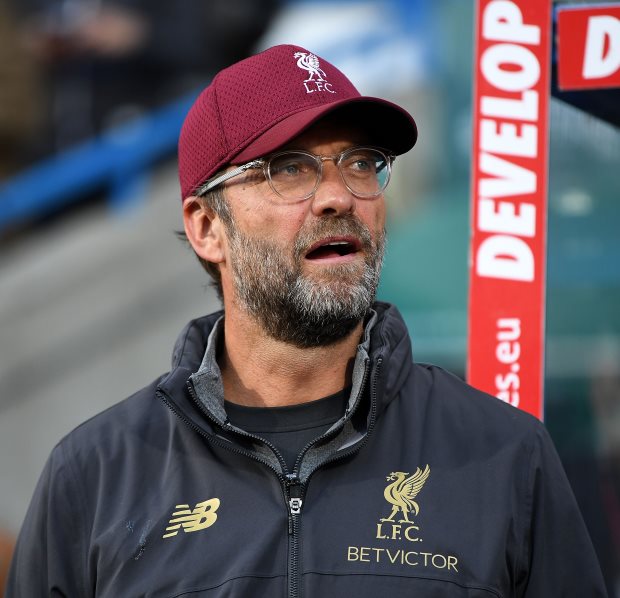 Klopp, who saw Spurs register a thumping 6-2 win over Everton on Sunday, insisted that the north Londoners are still in with a shout for the Premier League title.

The Liverpool boss also admitted that he is not surprised with Tottenham entering the race for the title because he never considered them to be out of it in the first place.


"I watched against Everton, Everton played more than okay early on and Tottenham needed their first goal, then they hit pretty much everything", Klopp said in a press conference.

"Nobody should feel out of the title race. For me, they were never out.

"Why should I be surprised they are in?

"I've always said Tottenham had the toughest season because of their players in the World Cup.

"This time last year pretty much nobody was in the race, so this is good for supporters."

Liverpool will host Newcastle United at Anfield on Boxing Day while Tottenham are in action against Bournemouth at Wembley on the same day.