Chelsea legend Pat Nevin feels the Blues cannot overlook Manchester United as top four rivals as the appointment of Ole Gunnar Solskjaer could revitalise the Red Devils.

There was a managerial change at Old Trafford last week with their manager for the last two-and-half years, Jose Mourinho, being sacked and replaced by Solskjaer on an interim basis.

The former Manchester United striker started with a bang as his side won 5-1 against Cardiff City on Saturday.

Nevin, who played for Chelsea from 1983 to 1988, insists that the change in management could serve as a big boost for Manchester United, pushing them back into top four consideration.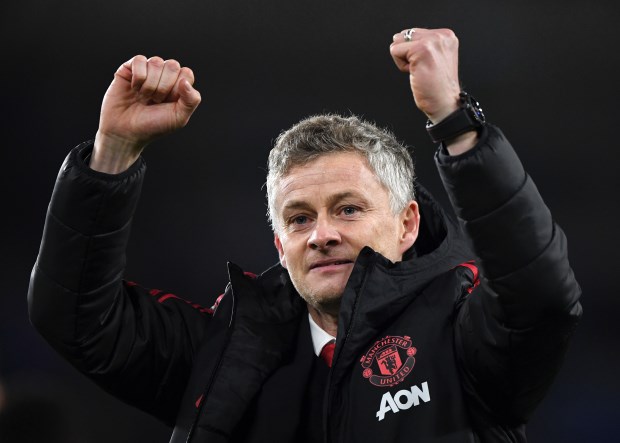 Nevin feels Manchester United's favourable run of games, with the next three against Huddersfield, Bournemouth and strugglers Newcastle United, could result in the Red Devils being back in the mix.

But Nevin, noting the wise words of Sir Alex Ferguson, thinks the real battle will begin in the new year.


"It has looked like four from five", Nevin wrote in his column for Chelsea's official website.

"But United changing their manager could end up being a disrupter bringing it back to a big-six shoot-out.

"They have a run of games, having hammered Cardiff and looking forward to Huddersfield and Bournemouth at home followed by struggling Newcastle away, which together gives them a chance of dragging themselves back into the conversation.

"It is the most interesting time however and as many in the game have said over years, and yes it probably was Sir Alex who said it first, the real battle for trophies starts after the Christmas and New Year period finishes."

Manchester United play host to Huddersfield on Boxing Day, while Chelsea are away at Watford.