Chelsea and AC Milan are in talks to work out a deal that would see Gonzalo Higuain move to England, with Alvaro Morata joining the Serie A giants in January.

Morata has struggled to settle down in England and has done little at Chelsea since his then club record move from Real Madrid in the summer of 2016.

Higuain moved to AC Milan from Juventus on loan last summer amidst much fanfare but it seems the club and the player are planning to part ways in the future.

AC Milan are interested in signing Morata, with Maurizio Sarri keen to reunite with Higuain at Chelsea and it seems a complicated set of negotiations are under way.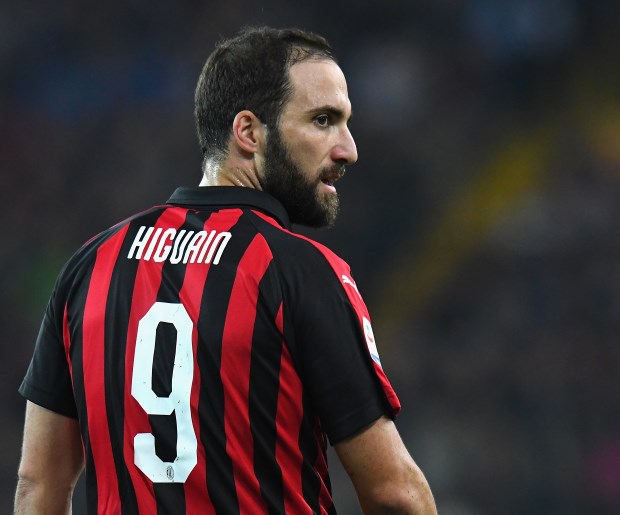 According to Italian broadcaster Sport Mediaset, the two clubs are in talks, with Juventus also involved, to pull off the negotiations that could see Higuain and Morata move in opposite directions.

The clubs and the players are willing to do a deal and several scenarios are being worked upon to get it over the line in January.


Chelsea and AC Milan are discussing a loan exchange of both players, with the Rossoneri prepared to take up the option on Higuain next summer before completing a straight swap for Morata with the Blues.

The Serie A giants are also considering loaning Higuain out to Chelsea for the rest of the season while signing Morata on an 18-month loan.