Manchester City midfielder Bernardo Silva believes that even if the Citizens beat Liverpool on 3rd January, it won't be easy to recover the seven-point gap that has been created.

The defending champions lost two on the bounce as Leicester City beat them 2-1 at the King Power Stadium this afternoon, pushing them to third spot on the league table; Liverpool thrashed Newcastle 4-0.

The gap between the Sky Blues and leaders Liverpool as it stands right now is seven points, and Silva believes that even if they win their match against the Reds it will be hard to bridge that difference.

Assessing the performance of his team, the 24-year-old said that Manchester City started the match well, but couldn't maintain the tempo and in the end were the victim of an amazing strike.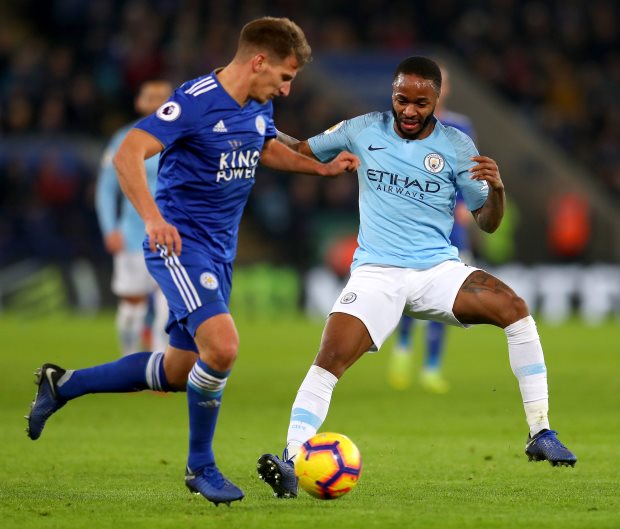 "We started quite well but we weren't able to play as usual and in the end they scored an amazing goal.

"We are not happy but we try to overcome the situation", Silva was quoted as saying by the BBC.

"Seven points to Liverpool is starting to be a lot, we are not playing as well as we want at this part of the season. We have to find an explanation.


"We need to start winning games but we can't rely on ourselves. Even if we beat Liverpool now it won't be easy."

And Silva insists that from now on, Manchester City need to drop hardly any points.

"We have lost two games that we shouldn't do if we are in a race for the title.

"There are a lot of games left and it's mathematically possible but we have to be almost perfect from now."

Tottenham were winners elsewhere against Bournemouth and are now placed second one ahead of the Sky Blues.

Manchester City's next match will be against Southampton, again away from home.