Former Manchester United defender David May has conceded that Jose Mourinho rarely managed to make his team play on the front foot during his time at Old Trafford.

Back-to-back wins and eight goals mean Ole Gunnar Solskjaer has managed to get the Manchester United fans on his side at the start of his reign as Manchester United caretaker manager.

The Norwegian has talked about playing the on the front foot and 'the Manchester United way' and has stressed the importance of the players enjoying their game on the pitch.

May is confident that his former team-mate did feel the nerves ahead of his first home game against Huddersfield on Boxing Day but is delighted to see how he has got his team playing.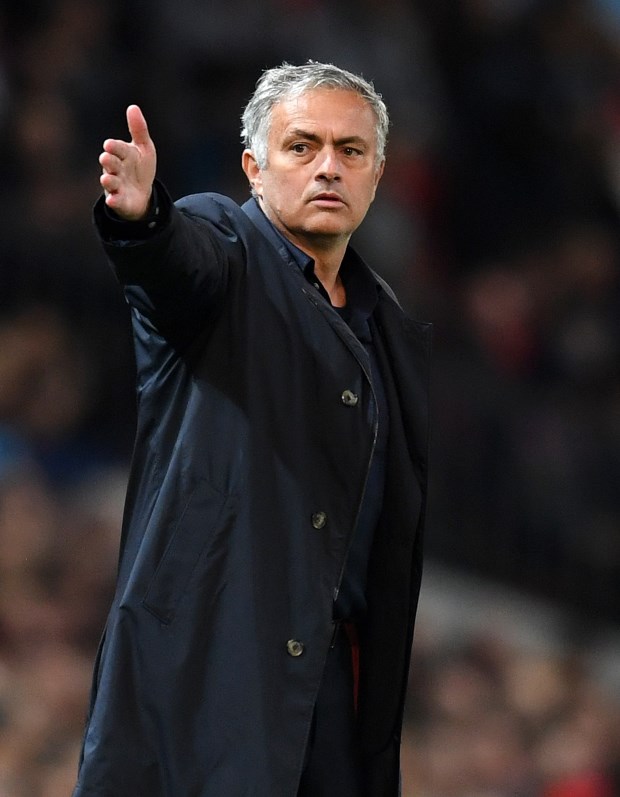 The former Red Devil bemoaned the fact that Manchester United rarely played with such enthusiasm and positivity under Mourinho.

May said on MUTV after the match, when asked how Solskjaer must be feeling after winning his first home game: "He'll be absolutely delighted.


"He said he wasn't nervous but I am sure he was a little nervous, coming back to manage Manchester United. He has been a fantastic servant for us.

"He has got us playing in a way that everybody wants us to see us play. It never happened under Jose or rarely did it.

"We have come in and scored eight goals, albeit against lesser teams but you can only put them away."

Manchester United will be back in action on Sunday when they will host Bournemouth at Old Trafford before travelling to Newcastle United on 2nd January.