Ole Gunnar Solskjaer believes his Manchester United side need to use the pace Marcus Rashford offers up front better in order to get the best out of the striker.

With Romelu Lukaku on compassionate leave, Rashford has started as the number 9 under Solskjaer in the last two league games and has played a key role in both wins.

He grabbed a goal against Cardiff City on Saturday and his pace and running at defenders has been a constant threat as Solskjaer has sought to make his side play more attacking football.

The caretaker Manchester United boss is aware of Rashford's ability to run behind defences and his pace, and feels his side need to make better use of his qualities by playing him in early.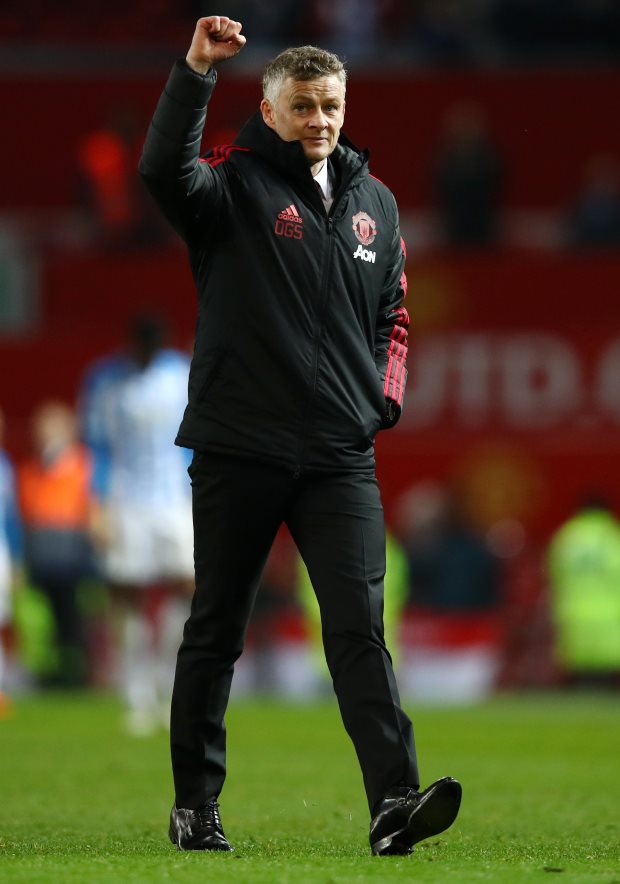 He told Norwegian television network TV2: "What we can do with Rashford is use him more.

"He does a lot of good running, especially in the latter stages of the game when we are ahead by two or three.


"He runs behind the defence.

"I don't think the team are used to his movement and they must look for him earlier. The pace is his strength."

Rashford has been an inconsistent finisher and has the tendency to miss presentable chances.

Solskjaer feels the striker just needs to show more composure when inside the penalty box and he is keen to fix that side of the England international's game.

"I'm going to work on his finishing. He just has to calm down a bit.

"He can shoot well from outside the box.

"Inside the penalty box, he just needs work on being calmer and just slot the ball past the goalkeeper."