Former Liverpool defender Dominic Matteo believes the Reds are at Manchester City's level this season, but feels Jurgen Klopp has his backline better organised.

Liverpool managed to keep up with Manchester City in the early stages of the season on the back of their strong defensive performances, and have improved their attacking performances of late to steer seven points clear of the reigning champions.

The Reds have the best defence in the league, having conceded just seven times in 19 league games; eight fewer than Manchester City.

Matteo has explained that Guardiola figured out the Premier League faster than Klopp, but insists the Reds are a more organised team who know how to dig deep and get the results they want this season.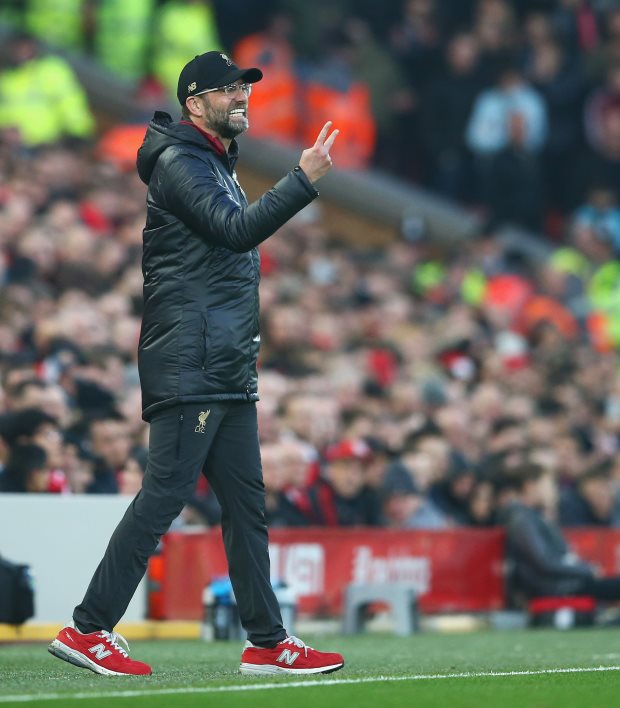 "We're at the same level as them, at least, and it's taken us a little while to get there", Matteo said on LFC TV after the win over Newcastle.

"It took Pep Guardiola a season to work the Premier League out.


"Maybe it's taken Jurgen Klopp slightly longer, but maybe he didn't have the squad at his disposal that Guardiola's had.

"Now I think we're definitely on the same level, but I think we're more consistent and we've got a better defence.

"We're more organised than them and I think we can grind out a result better than Manchester City at the moment."

Liverpool won their eighth league game on the trot after they beat Newcastle on Wednesday, and have a six-point advantage over Tottenham Hotspur, who are now their closest title challengers.