Chelsea manager Maurizio Sarri has indicated that he does not expect Tottenham Hotspur to be serious title contenders towards the end of the season.

Back-to-back defeats for Manchester City has meant Liverpool have managed to build a gap at the top of the Premier League and they are now seven points ahead of the Premier League champions.

Tottenham have leapfrogged Manchester City into second and are now six points behind Liverpool, with the title expected to be a three-horse race in the latter half of the season.

Sarri has all but counted his Chelsea side out of the title picture and is confident that Manchester City will be able to bridge the gap at the top despite their recent run of form.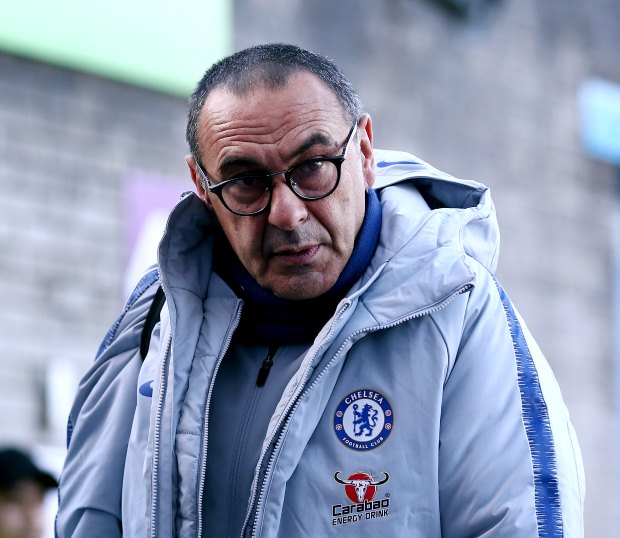 He still expects the title to be fought between Manchester City and Liverpool, indicating that he does not believe Tottenham will last the distance in the race.

When asked whether Chelsea are title contenders, the Italian said in a press conference via Chelsea TV: "You know very well my opinion. As I said from the beginning, there are two teams a step ahead of the others, Liverpool and Man City.


"Now there is a little gap but I think City will be able to cover the gap

"I think the title will be fought for between City and Liverpool."

Chelsea are fourth in the Premier League table on 40 points, eleven behind leaders Liverpool.