Juventus' contract offer to Arsenal midfielder Aaron Ramsey is less than the player has demanded in terms of wages, it has been claimed.

Ramsey is out of contract at Arsenal next summer and he is likely to leave the club after he failed to agree on a new deal with the Gunners earlier this year.

The Welshman has attracted interest from French champions Paris Saint-Germain, who are reportedly prepared to negotiate a transfer with Arsenal during the January window.

But Juventus are claimed to be closest to agree on something with the midfielder and are moving forward with their plan to sign him on a free transfer next summer.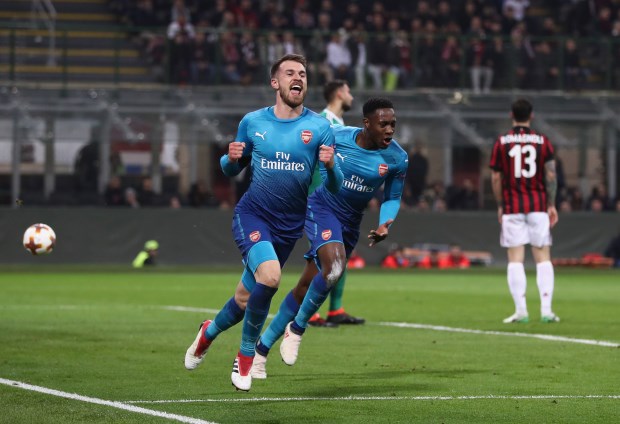 The Italian champions are reportedly close to agreeing on a deal with Ramsey, but according to Italian outlet TuttoJuve, their offered terms are lower than the player's financial demands.

The Welshman is said to be demanding a salary package of around €8m per season, but Juventus' offer is said to be a bit lower, plus performance-based bonuses.


It remains to be seen whether Ramsey eventually agrees to lower his wage demands in order to play for a team of Juventus' stature in Europe.

The Italian champions carried out a similar operation when they signed Emre Can from Liverpool on a free transfer last summer.