Former Premier League midfielder Craig Burley believes Tottenham Hotspur do not have it in them to win the title after their latest setback against Wolves on Saturday.

Tottenham could have closed the gap on Liverpool to three points before the Reds' game against Arsenal on Saturday, but the Lilywhites lost 3-1 to Nuno Espirito Santo's side to go nine points adrift of the league leaders.

Spurs could drop to third in the Premier League table should Manchester City win their game against Southampton this afternoon.

Burley feels Spurs are a good team but have a bad performance in them every now and then, which is the reason why they are still behind Liverpool and Manchester City.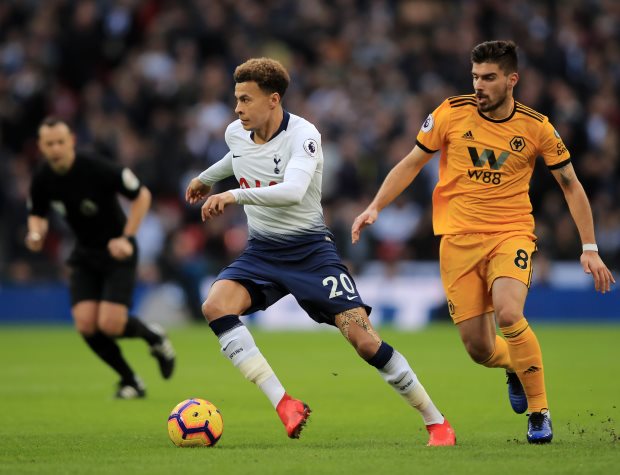 "Let's just say it now, they are not going to win the title", Burley said on the ESPN FC show when assessing the game.

"We kind of huffed and puffed about them being in the title race because they were playing so well and scoring goals.


"Everybody keeps saying Spurs will end up dropping off. They are not as good as City and Liverpool.

"They are a good side, but every now and again will throw in this kind of result.

"I think the way City played last year and I think the way Liverpool are playing this year, you can't afford to do that and that's the reason why they are probably not going to win it at the end of the year.

"They were in the race and I suppose mathematically they still are, but that's nine points between you and Liverpool to make up over a half a season.

"Not going to happen."

The surprise defeat against Wolves brought an end to Spurs' five-game winning streak in the Premier League.

Mauricio Pochettino's side will next take on Cardiff City on New Year's Day and will hope to bounce back with a win.