Former Premier League midfielder Craig Burley feels Arsenal's heavy defeat against Liverpool on Saturday is part of a learning curve for manager Unai Emery.

The Gunners took the lead at Anfield, but conceded four times in the first half and another goal in the second half to lose 5-1.

The defeat was Arsenal's heaviest in the league this season and could potentially leave the north London side five points adrift of the top four should Chelsea win their game in hand today.

The Gunners once again looked shaky at the back against Liverpool on Saturday and Burley feels Emery still has some issues to resolve at the club.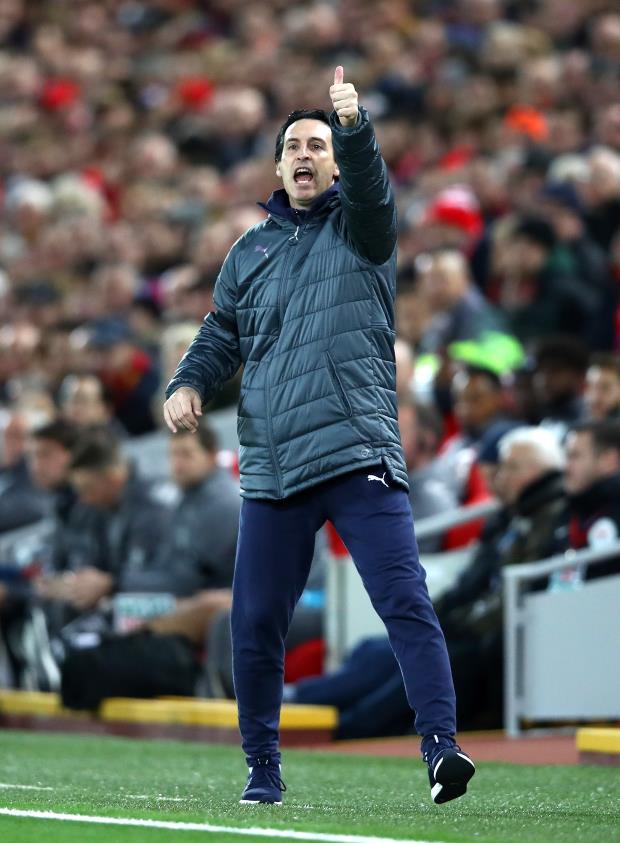 "I think it's a good learning curve, as strange as it seems, for Unai Emery", Burley said on the ESPN FC show when assessing the game.

"If you look around, I think he's got the [Mesut] Ozil thing to fix which I think he will.


"He's got [Aaron] Ramsey who is going to be leaving. He'll look at who can fit in.

"He'll look at his defenders and say 'right this is what we need and if we don't get these players and plug these gaps this kind of result will happen more often than not'

"So, a really good learning curve for him and in a kind of bad sense."

Emery's side have won just once in their last four league games and will hope to bounce back when they take on Fulham in their first game of 2019.

The Gunners could be in the market for a new defender as their defensive resource have been stretched at times this season.