Former Liverpool midfielder Nigel Spackman believes Arsenal are going nowhere unless they invest in their team, after he watched the Reds drub the Gunners 5-1 at Anfield.

Jurgen Klopp's men fell behind on home turf, but responded instantly and were 4-1 up at the break.

They added a fifth in what was a comfortable second half and dealt a blow to Arsenal's hopes of finishing in the top four.

Spackman, watching on for LFC TV, believes that Arsenal boss Unai Emery is trying to get his players to do something they are not good enough to do, in passing out from the back.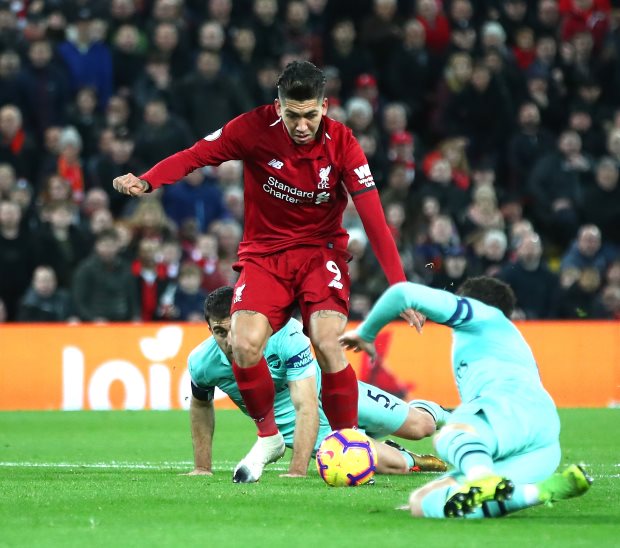 And he cannot see Arsenal moving forward unless they dip into the transfer market.

Spackman said following the game on LFC TV: "They're trying to play out from the back, but they aren't good enough to play out from the back.


"There is no strength in depth and he [Emery] needs time to get some better players in.

"On that showing I can't see Arsenal going anywhere unless they invest.

"Look at the bench and compare it to Liverpool's bench."

Liverpool had established stars on the bench, with Klopp's outfield options being Nathaniel Clyne, Naby Keita, Jordan Henderson, Daniel Sturridge, Adam Lallana and Divock Origi.