Napoli are only prepared to let Paris Saint-Germain and Tottenham Hotspur target Allan leave in the January transfer window for a fee of €100m.

Allan has been linked with a move to Tottenham as the Lilywhites explore potential signings in January, while PSG are showing keen interest in taking him to the Parc des Princes.

Tottenham did not sign any players in the summer transfer window, but managed to keep their best players at the club, while PSG want to grab a midfielder next month.

Allan was a wanted man in the summer transfer window after Maurizio Sarri's departure, but the Italian side managed to keep him at the club.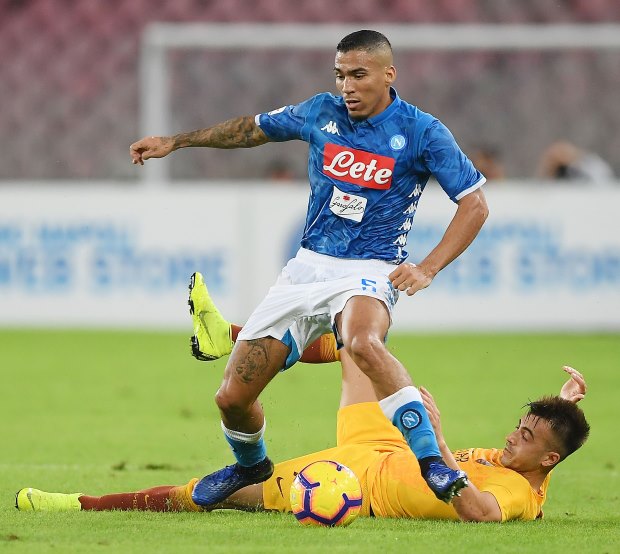 Napoli are still not keen to sell Allan but, according to Italian daily Tuttosport, are prepared to do business in January if they are offered €100m.

The 27-year old has a contract with Napoli until the summer of 2022 and has had a stellar three-and-a half-year spell with the club since joining in the summer of 2015.


Allan has made 18 appearances for the club so far this season and is an indispensable part of Carlo Ancelotti's side.