Arsenal legend Martin Keown believes the left-back position will be a cause of concern for Manchester City when they host Liverpool on Thursday.

Manchester City will not be able to call upon Benjamin Mendy and Fabian Delph, and might have to use Oleksandr Zinchenko or Danilo in a makeshift left-back role as Pep Guardiola is short of recognised left-backs.

Zinchenko played in the left-back role in Manchester City's last league game against Southampton as the Citizens won 3-1 to climb up to second in the Premier League table.

Pep Guardiola was impressed with the Ukrainian's performance against Southampton, despite his first half mistake that led to the Saints' equaliser.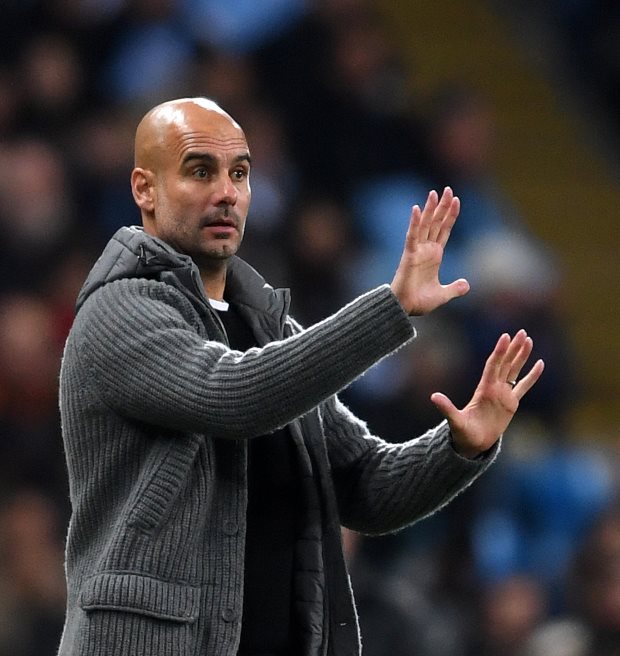 Keown has admitted that the left-back position is a problematic position for Manchester City at the moment, but insists that they have players who can fill that role.

"We won't see a boring, tactical affair but I am worried a little bit for City at left-back", Keown wrote in his column for BBC.


"There was a pivotal moment against Southampton when Oleksandr Zinchenko lost the ball, allowing the hosts to equalise.

"He could also have given a penalty away but then produced a brilliant cross for Sergio Aguero's goal.

"In typical fashion, Guardiola wants his players to go and play.

"They have so many options – Aymeric Laporte could go to left back, as could Danilo or even Kyle Walker.

"We will see what Guardiola does because he knows the squad better than anyone else."

Guardiola's side are currently seven points behind Liverpool and will hope to close the gap come Thursday.