Tottenham Hotspur skipper Hugo Lloris feels his side are closing the gap on the top teams in the Premier League, and has insisted that the north London outfit are working together to win silverware.

The Lilywhites have done well this season, despite not strengthening their squad in the summer, but were surprisingly beaten 3-1 by Wolves on Saturday.

The team came in for criticism for not being able to keep up with Liverpool as the defeat has put Spurs nine points adrift of the league leaders.

Lloris, however, pointed out that the side are competing in the most competitive country and are reducing the gap on the best teams.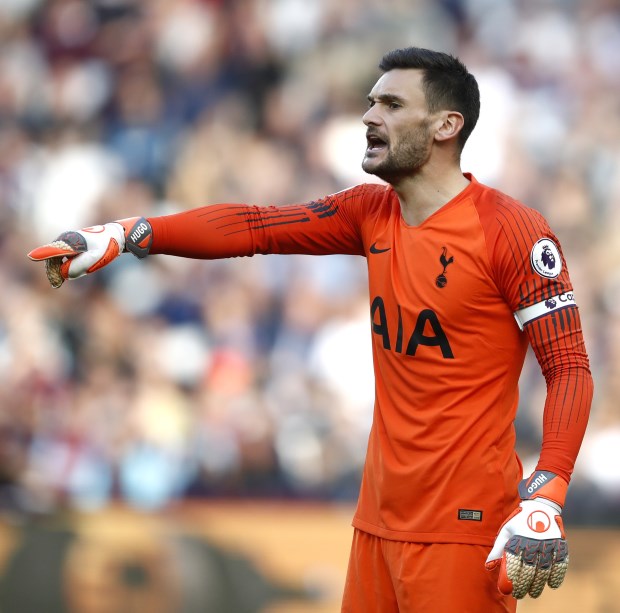 "This [winning silverware] is what we work for", Lloris was quoted as saying by beIN SPORTS.

"We know we are in the Premier League and there are a lot of contenders, big teams, big players, and that is why we are excited to be here.


"We are in the most competitive country, so we keep working with the same mentality and do our best.

"We have shown in the past that Tottenham is very competitive and we are reducing the gap with the best."

Spurs are still active in the EFL Cup and the Champions League, and will hope to push Manchester City and Liverpool in the league in the new year.

The Lilywhites face Cardiff City next in what will be their first league game of 2019.