Hull City have identified their pain threshold for Leeds United and Tottenham Hotspur linked Jarrod Bowen.

The talented winger has caught the eye with his performances in the Championship for Nigel Adkins' men and scored both the Tigers' goals in their shock 2-0 win at Leeds on Saturday.

Marcelo Bielsa's Championship leaders have been linked with Bowen, while Mauricio Pochettino's Tottenham outfit hold a serious interest following repeated scouting trips.

Adkins is keen for Bowen to stay but, according to the Hull Daily Mail, if the Tigers receive a bid of £12m it would be likely to do the trick, with offers under that figure unacceptable for the club.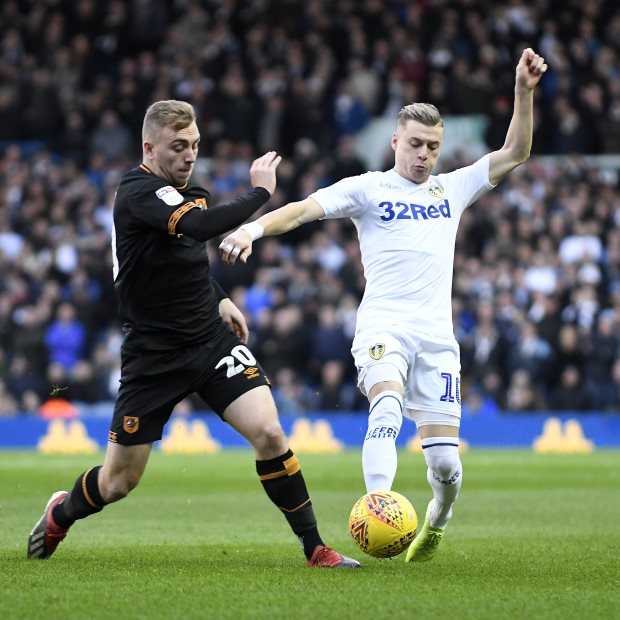 Bowen has netted six goals in his last six appearances for Hull, helping Adkins' men to climb the Championship table.

The Tigers do still favour holding on to Bowen until the summer transfer window, however Adkins is not unwilling to sell if he can reinvest the funds in new signings.


It remains to be seen who might be willing to meet Hull's valuation for Bowen, with it claimed to be likely beyond Leeds' reach, though Premier League giants Tottenham could splash out.