Arsenal star Alex Iwobi says that the Gunners are aiming to make sure teams fear coming to the Emirates Stadium after his side thrashed Fulham 4-1.

The Gunners put the disappointment of the loss against Liverpool behind them and returned to winning ways by putting Claudio Ranieri's men to the sword on New Year's Day.

The 22-year-old, while giving his reaction post the match, said that it was a good response after a heavy defeat at Liverpool, not only because the Gunners scored four, but were also resilient at the back and did not allow the strugglers to capitalise though they had a few good chances.

"It was a good performance from the team and response after the recent loss", Iwobi was quoted as saying by the BBC.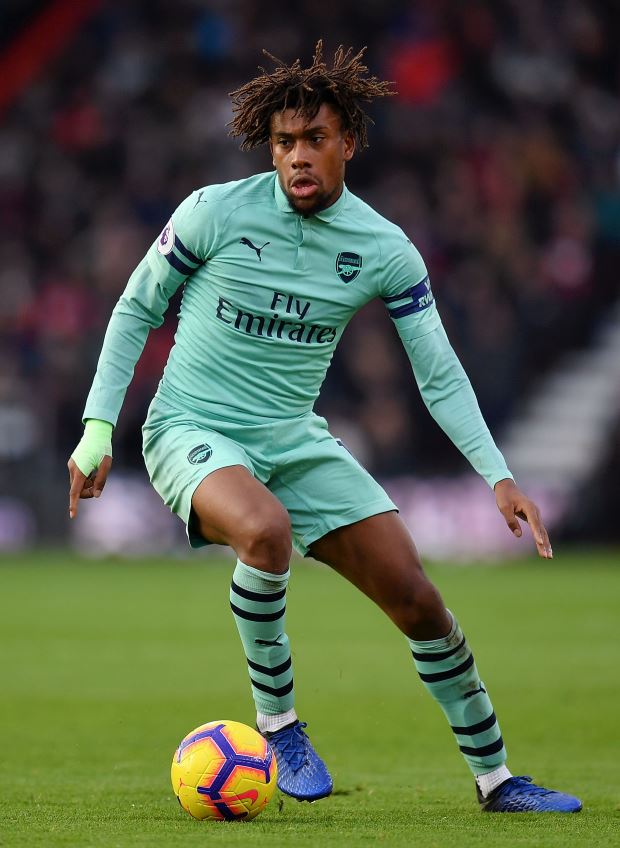 "They had a few good chances but we're resilient."

On whether Arsenal should have scored more, Iwobi said: "Yes, but we did get four and that's enough."

The Gunners have lost just once in the league at the Emirates Stadium this season and Iwobi wants the ground to become a fortress.

"We picked ourselves up in training and today you saw we played with confidence.

"We like to make sure our opponents are scared to come to the Emirates."

Arsenal's next match will be on Saturday against Blackpool in the FA Cup.