Tottenham Hotspur star Ben Davies has hailed the atmosphere at the Cardiff City Stadium, but insists Spurs can get back to winning ways if they can implement their brand of football.

Mauricio Pochettino's men suffered a shock 3-1 defeat at Wembley against Wolves on Saturday as they failed to keep up with the likes of Liverpool and Manchester City.

Despite the demoralising defeat, Spurs continue to remain in third place and will welcome the new year with a trip to face Cardiff City in the Welsh capital later today.

The Bluebirds are buoyant after their last-gasp win over Leicester City and could even make things difficult for Tottenham considering they will be backed by a good number of home supporters.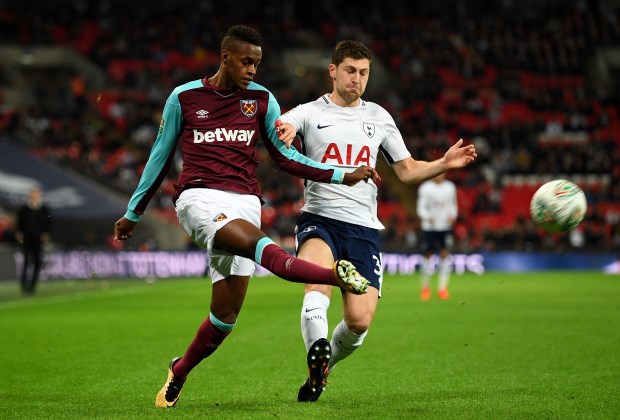 Davies, who represented Cardiff's rivals Swansea for a number of years, hailed the atmosphere at the Cardiff City Stadium, but insisted Tottenham can secure a win if they can implement their style.

The Welshman also admitted Cardiff will be fighting for every single point at home and insisted they are on the right path following the win over Leicester on Saturday.


"They won on Saturday, it's obviously a big result for them and it's what they need", Davies told the club's official website.

"They're scrapping for every point at the moment and they'll be looking to do the same against us, I'm sure. Every home game for them is vital.

"As for their ground, every time I've played there the atmosphere has been pretty good towards me playing for Wales rather than being in the opposition.

"It's normally a good pitch, a good place to play and if we can get the ball down and play our football, hopefully we can come away from there with three points."

Davies, who joined Tottenham from Swansea City in 2014, has already notched up 23 appearances in all competitions so far this season.