Tottenham Hotspur boss Mauricio Pochettino has revealed that he wants to enjoy the clash between Manchester City and Liverpool, and does not care about the result.

Spurs bounced back well after their 3-1 defeat against Wolves this past weekend, and closed the gap on Premier League leaders Liverpool following their 3-0 win against Cardiff City on New Year's Day.

A draw between Manchester City and Liverpool would be a favourable result for Tottenham as it would keep them level on points with the Sky Blues and reduce the gap at the top by two points compared to where the sides were heading into matchday 21.

Pochettino believes the clash between the reigning champions and the current pace setters is a fixture everyone in the country will watch, but he does not have a favoured result, and just wants to enjoy the game.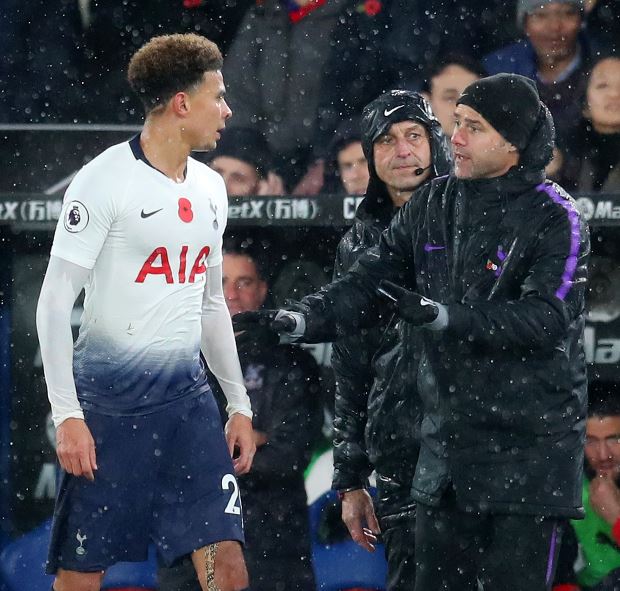 "I think we are going to watch it", Pochettino told a press conference after Spurs' win against Cardiff City.

"In this country all the people are going to watch the game, but I will be in a neutral position trying to enjoy the game.


"I don't care about the result.

"I just want to enjoy the spectacle and the game."

Liverpool and Manchester City played out a 0-0 draw when they last met in the league.