Lazio are interested in signing Club Brugge striker Wesley, who has also been linked with Premier League giants Arsenal.

The 22-year-old striker has been on the radar of several clubs in Europe due to his performances for Club Brugge since joining in 2016.

A tally of ten goals in all competitions this season, including two in the Champions League, has attracted the prying eyes of a number of clubs.

Arsenal have been keeping tabs on the player with a view to potentially signing him in the future, but Wesley has also managed to course serious interest in the Italian top tier as well.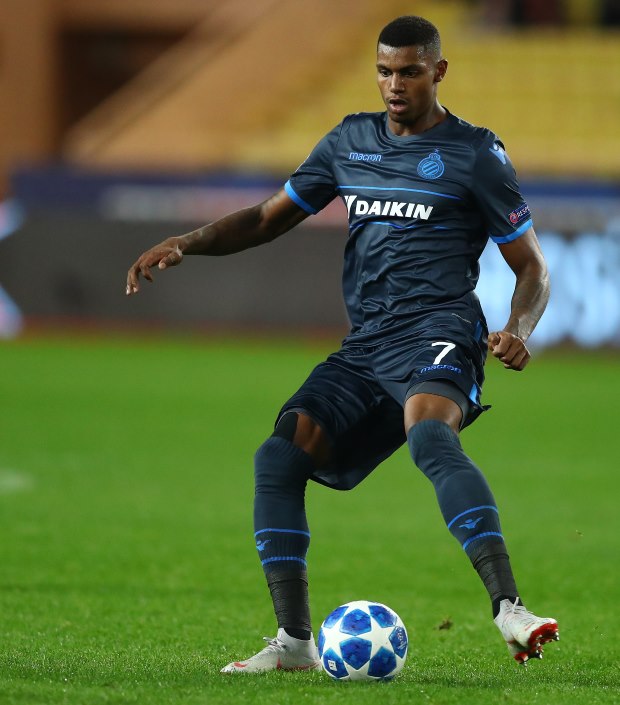 According to Italian daily Corriere dello Sport, the Brazilian has emerged as a target for Serie A giants Lazio and they are now considering signing him in the winter transfer window.

The Roman club are working on a deal that would see Wesley join them in January on loan, with Lazio reserving an option to make the move permanent.


The Italian club are prepared to invest a sum of around €20m if they choose to sign Wesley permanently.

The striker has not ruled out leaving for greener pastures in January, but it is unclear whether Club Brugge are prepared to sell in the middle of the season.