Former Manchester United manager Ron Atkinson feels Jonjo Shelvey's high boot challenge on Paul Pogba only served to help the Frenchman pick up his game at St. James' Park on Wednesday night.

Newcastle's dogged defending kept Manchester United at bay, but they finally broke through when Romelu Lukaku scored in the 64th minute and Marcus Rashford sealed the points in the 80th minute.

The trip to St. James' Park could have been costly for Manchester United as Pogba was on the end of a horrible challenge from Newcastle's Shelvey and some believe he should have been sent off for dangerous play.

Atkinson believes the Newcastle star's penchant for rash tackling has stopped him from getting to the next level despite possessing all the attributes of a top midfielder.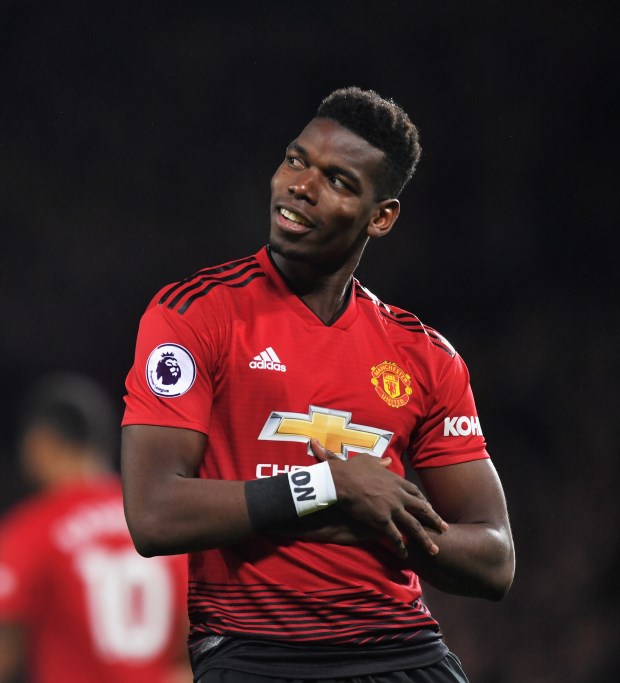 He insisted that Shelvey's challenge only woke up Pogba, who was having a quiet game until then, and the Frenchman finished the match strongly and on the front foot.

Atkinson said following the match, on MUTV: "I think Jonjo Shelvey is nearly a very good player.


"There's something in his make-up that stops him being a player he should and maybe this is just that.

"That was ridiculous and he could have got sent off.

He added: "What it did do I think is stirred up Pogba's adrenaline again and all of sudden he had that needle."