Tottenham Hotspur boss Mauricio Pochettino has explained that the north Londoners will not take their foot off the gas when they take on Tranmere Rovers in the third round of the FA Cup on Friday.

The Lilywhites are active in four competitions and have a busy fixture list coming up as they play in the EFL Cup semi-final next Tuesday, before hosting Manchester United in the Premier League next weekend.

Pochettino has admitted that the level of competition in the cup is different, but insists that Spurs will treat the FA Cup with respect and avoid the mistakes that they committed last season where they had to play replays in the fourth and the fifth rounds.

"I think we are going to be competitive tomorrow, we are going to have a very good team in place", Pochettino told a press conference ahead of the clash against Tranmere on Friday.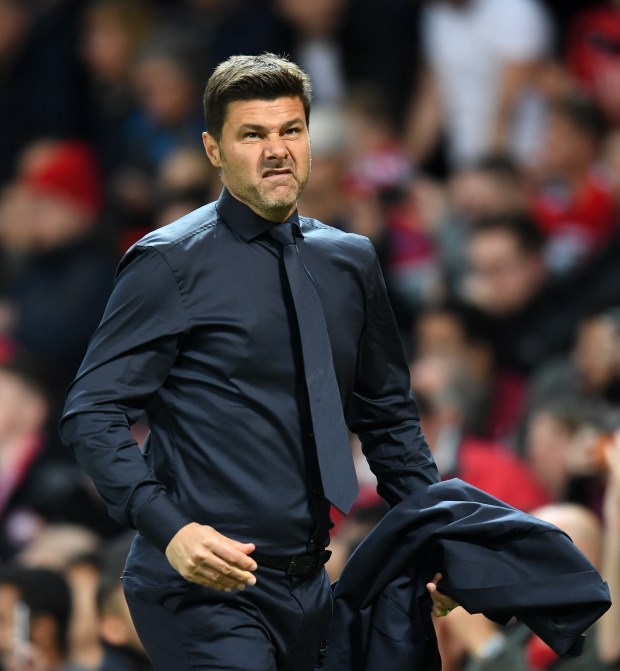 "We need to be sure that we show our best face, competitive and right attitude, that is going to be key to playing this competition, the FA Cup, a magic competition.

"The different level that we are in different leagues, but in that competition if you're not right and don't take it in the right way you can struggle.


"Look last season against Newport or Rochdale and we had to play the replays.

"That is why we know very well that if we're not in our best it's going to be a very difficult game."

Pochettino's side will hope to better last season's FA Cup run where they reached the semi-finals of the competition, but were beaten 2-1 by Manchester United.