Former Leeds United defender Tony Dorigo believes the Whites need to focus on their Championship game against Derby County next week, and should rotate for their upcoming FA Cup clash against QPR.

Leeds are set to take on QPR in the third round of the FA Cup on Sunday before a clash against Derby on Friday night.

Marcelo Bielsa's side are the pacesetters in the Championship, but have lost their last two games in the league, which has seen their lead at the top of the table reduced to just two points.

Dorigo feels the game against Derby has more riding on it and the manager should rotate to keep his important players fresh for the league game, but he also believes the team are unlikely to drop their levels with someone like Bielsa around.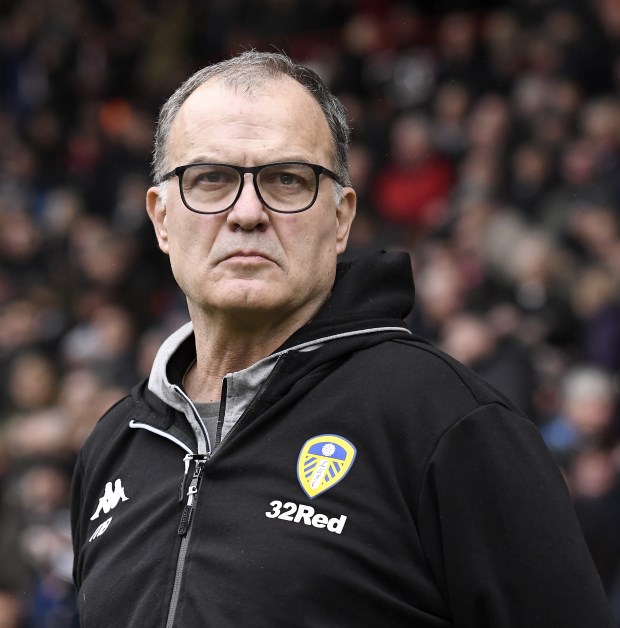 "The youngsters that are coming on, you can put them in, but after that we're still going to need players to play", Dorigo said on LUTV.

"Obviously [Lewis] Baker will start, Tyler Roberts is now back, he might start. Leif Davis might get his second game at left-back.


"So yes, they'll make a few changes.

"What's the big game? It's Derby, that's coming up. That's a huge game on Friday night.

"So this FA Cup, still very important because last year and the year before we played Newport, we played Sutton, we played whoever it is.

"Putting in a bad performance with the wrong attitude really kind of affects you in lots of different ways.

"So I think Bielsa won't allow that to happen, but that's not to say he won't make a lot of changes.

"I think we'll approach the game in the right way, but there will be plenty of changes. I think there needs to be."

Leeds are sure to prioritise promotion to the Premier League over an FA Cup run, but Bielsa will also be aware that losing against QPR would represent a morale-sapping third successive defeat.