Ole Gunnar Solskjaer has insisted that he will voice his opinions if Manchester United have targets lined-up for the January transfer window.

Solskjaer has won his opening four games as interim Manchester United boss and has managed to dispel the negativity that surrounded Old Trafford towards the end of Jose Mourinho's reign.

Manchester United were believed to be eyeing signing a centre-back in January, but following Mourinho's dismissal and the nature of Solskjaer's appointment, there are uncertainties on whether the club would consider signing someone this month.

Solskjaer is confident that if Manchester United wanted to sign someone in January then they already had a plan in place even before he arrived at Old Trafford.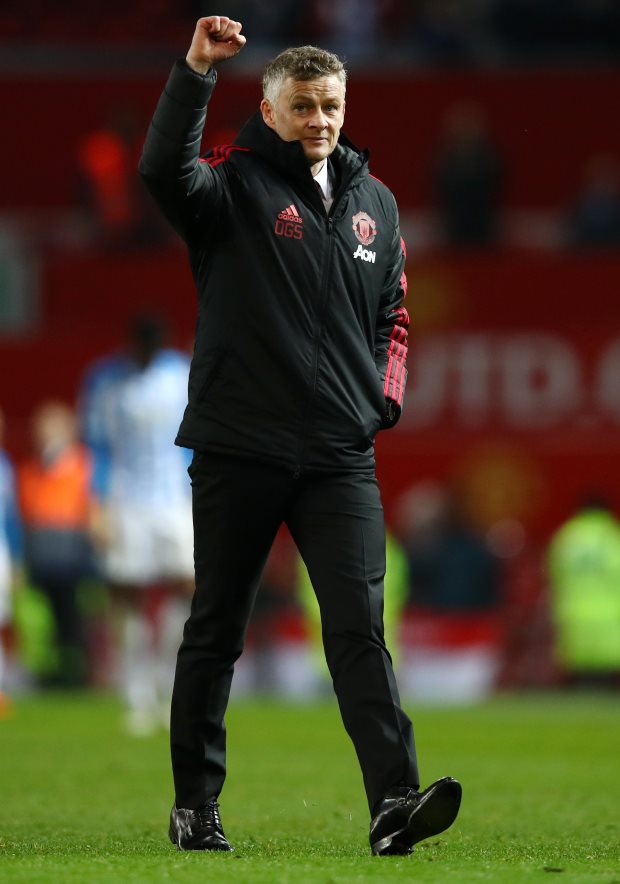 He insisted that he has a good squad at his disposal but is prepared to sit down with executive vice-chairman Ed Woodward if Manchester United want to bring in a fresh face this month.

"The club probably had a plan", Solskjaer said in a press conference via MUTV.


"You don't just plan the next day and next month but this transfer window has probably been planned since the summer and year before, the next transfer window, the structure is phenomenal.

"I'm sure they've got their targets, I'm here to voice my opinion on that and I'm sure we'll sit down, me and Ed if we've got anything in the pipeline.

"I'm here to work with the ones I've got, they've all performed and as long as they perform they should get a chance but that's my job to improve the team and individuals."

It remains to be seen whether Manchester United are prepared to spend before deciding who their manager will be next season.