Moise Kean's brother feels that pride should be taken by the striker, who has been linked with Leeds United, in Juventus not wanting to let him go.

The striker has struggled for playing time at Juventus this season after spending the previous campaign on loan at Hellas Verona and featuring on a regular basis.

A number of clubs are being linked with Kean in this month's transfer window, including Ajax, AC Milan, Bologna and Leeds.

Juventus are playing hardball though and are less than keen on seeing the talent walk through the exit door.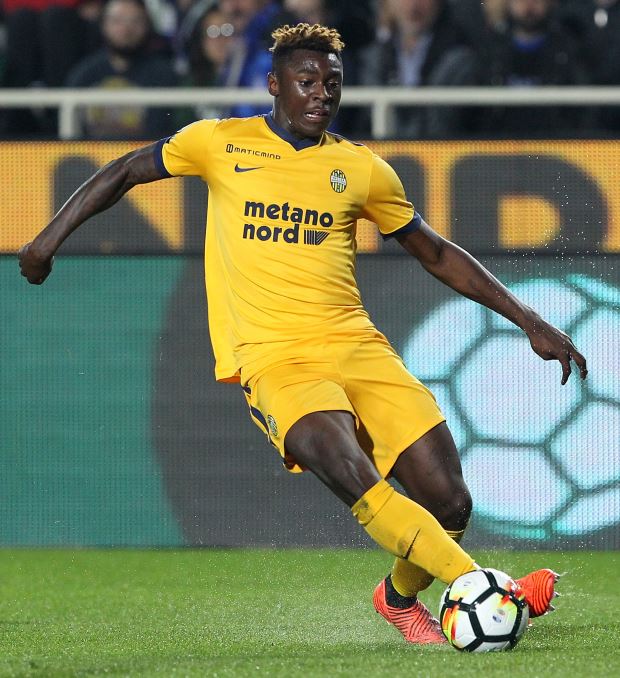 And Moise's brother, Giovanni, thinks that the striker can only take pride in that stance.

"For Moise, it's nice to have so many teams looking at him, but if a top club like Juventus tell you 'you do not move from here' then you cannot help but be proud", Giovanni told Italian daily Corriere di Torino.


The striker's brother also confirmed that Juventus have spoken to Moise about a new contract; it has been suggested the striker will only be loaned out if he signs it.

"I can confirm, they have already talked about it", Giovanni said.

"It is a mark of confidence: Juve are betting on him, otherwise they would have already let him go.

"I've always told him not to listen to the voices, but to see what the club do for him."

Kean has long been highly rated as Juventus, but the Bianconeri have struggled to find regular playing time for him in the first team.