Chelsea have tabled a bid for Cagliari midfielder Nicolo Barella with a view to signing him in the January transfer window.

Barella has been on Chelsea's radar for several months and the midfielder's stock has only risen over the last year due to his consistent performances in Serie A for Cagliari.

AC Milan, Napoli and Inter have also been keeping tabs on the Italian and Barella has also been on the radar of Chelsea's Premier League rivals Liverpool and Tottenham.

The Blues have already signed Christian Pulisic in January and with the prospect of transfer ban from FIFA looming on the horizon, they want to sign the Cagliari midfield man this month as well.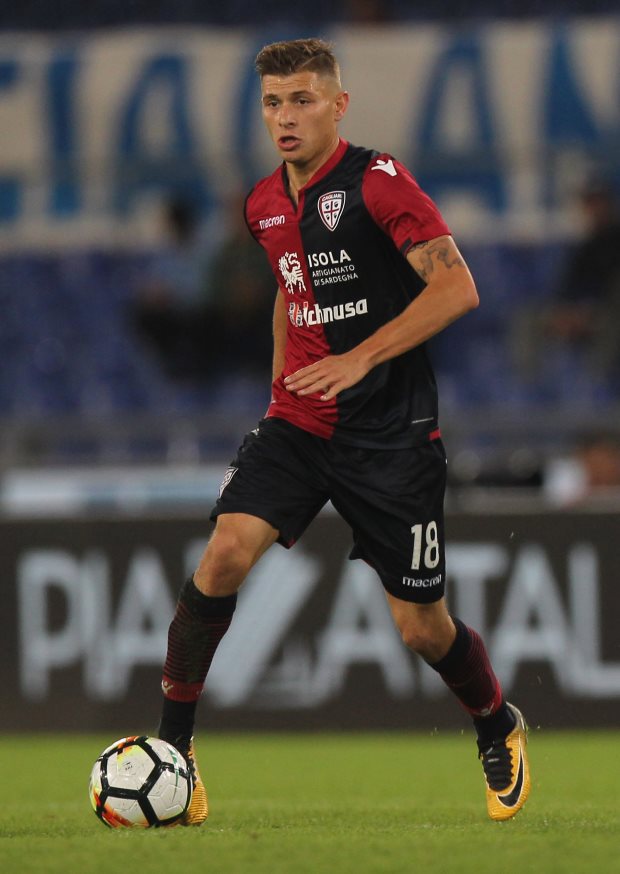 And according to Italian broadcaster Rai Sport, Chelsea have placed an offer on €50m on Cagliari's table with a view to signing the midfielder in the winter window.

Cagliari have received offers from Napoli as well and have been coming under pressure from clubs to let Barella go in January.


But the Serie A club have been insistent that they will not sell Barella in the middle of the season.

It remains to be seen whether their stance remains consistent in the face of a big money cash offer from Chelsea.