Former Nigeria star Ike Uche has urged Samuel Chukwueze to take the growing transfer speculation linking him with a move to Arsenal as a compliment and keep improving at Villarreal.

Chukwueze has managed to break into the Villarreal senior team this season and has made 13 appearances for the side in all competitions.

The 19-year old's impressive performances for the Yellow Submarine have seen him linked with a move to the Premier League where Arsenal are mooted as a potential destination.

Uche, however, believes that the winger is still very young having just made the step from the reserves to the first team and should keep his head down and work hard at Villarreal.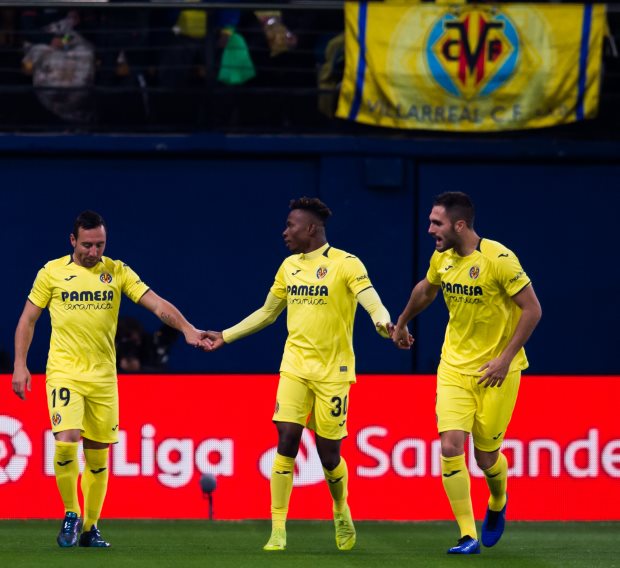 "Chukwueze is doing well at Villarreal so it's only normal to have growing speculation about his future in the media, but he is in a good place", Uche told BBC Sport.

"He should treat all this attention as a compliment and continue to grow because his impressive rise from the reserves to the first team is still fresh.


"Villarreal is a good club, he is being taken care of and he's surrounded by quality players that will help him grow.

"The people there are dedicated to protecting and improving him, so there is no pressure on him."

Chukwueze has scored four times for Villarreal this season and will hope to help his side climb higher up the table in the second half of the season.