John Barnes believes Cesc Fabregas will leave the Premier League as an Arsenal legend and not a Chelsea legend.

Fabregas played what is expected to be his last game for the Blues in their 2-0 FA Cup win against Nottingham Forest on Saturday and was reduced to tears in an emotional farewell to the Chelsea fans after the game.

The Spaniard joined the Blues in the summer of 2014 and played a key role in his first season as he helped them lift the Premier League title under Jose Mourinho.

Fabregas' fortunes declined gradually in his spell at Chelsea and he was not a regular under Maurizio Sarri as the Italian has preferred using Jorginho and N'Golo Kante in midfield.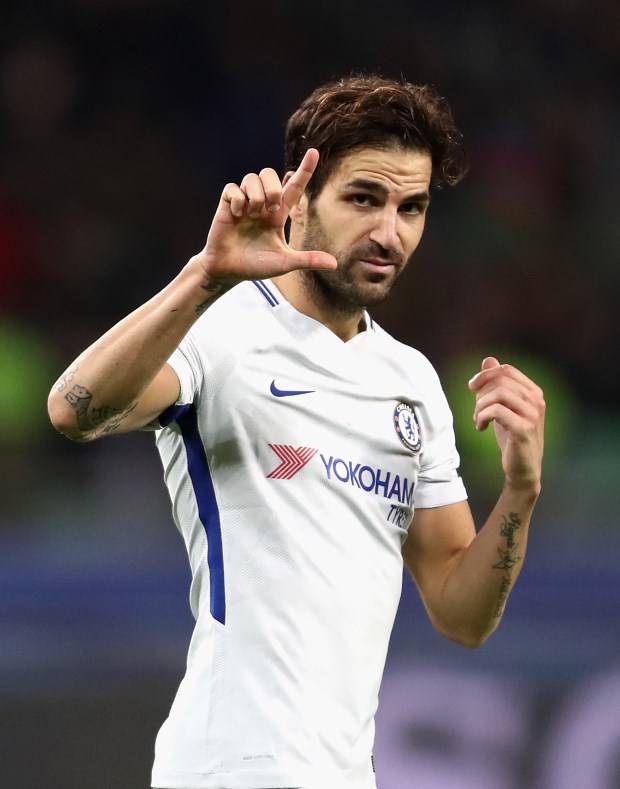 Barnes believes that the Spaniard had a better overall spell at Arsenal, for whom he made 306 appearances, and the title of an Arsenal legend suits him more.

"He's an Arsenal legend, he's not a Chelsea legend", Barnes said on Saturday on beIN SPORTS.


"He's been there four years and he's not really stamped his authority at Chelsea in terms of playing week in and week out.

"So yes, it's great that he's leaving, but I don't know if that's a goodbye to the English Premier League or necessarily to Chelsea.

"Because for me, Fabregas' career is an Arsenal one as far as I'm concerned."

Fabregas is expected to join Monaco after making 198 appearances for Chelsea during his stay at the club.