Liverpool manager Jurgen Klopp has admitted that Dominic Solanke could not have a situation similar to the one he endured at Chelsea and needed to leave Anfield.

Solanke has signed for Bournemouth for £19m, ending his stint under Klopp at Liverpool.

Liverpool signed Solanke from Chelsea in the summer of 2017 and after breaking into the team in his first season, the 21-year old struggled to displace the likes of Roberto Firmino, Mohamed Salah, and Daniel Sturridge this season.

Solanke had a similar experience at Chelsea, where he struggled to break through and it was a big driver behind his decision to quit the Blues.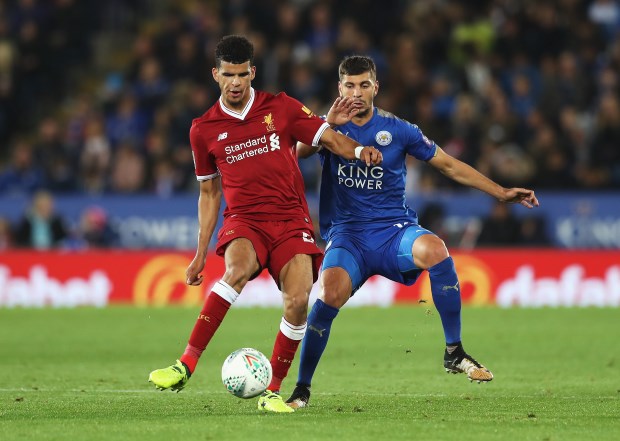 Klopp has revealed that Solanke was fit to play, but the club did not want to repeat what happened to him at Chelsea, where he did not play much for the senior team.

"For Dom, it was absolutely right to go", Klopp told Liverpool's official website.


"It was a bit unlucky for him in the moments when there was space for him, when it was easier to come into the team, that he had injuries.

"In the other moments, the squad was full and we had different options.

"He trained pretty well but you cannot stay confident over that long a period [without playing], especially not in his age group.

"He didn't play a lot for Chelsea and so he needed to play football now", Klopp stressed.

"Bournemouth made a good offer to be honest, and for him it is a really good opportunity.

"Could there have been a moment in the next half year when the situation would have changed for him? Maybe, yes.

"In future we want to sign young players and keep young players here as well, but we don't want to block them in the moment when maybe we can see something else could be better for them. That's an important thing."

Solanke had made 27 appearances for Liverpool in total and but had managed to find the back of the net just once for the Reds.