Former Celtic star Craig Burley feels Kilmarnock boss Steve Clarke would be the ideal replacement for Brendan Rodgers should the Ulsterman leave the Hoops.

Kilmarnock have done well this season and are just a point behind Celtic and Rangers, who occupy the top two spots in the Scottish Premiership table.

Clarke's side finished fifth last season, but have managed to do even better this time around and are currently seen as underdogs in the Premiership title race.

Kilmarnock beat Celtic when the two sides squared off in September and managed a dogged draw against Rangers in October.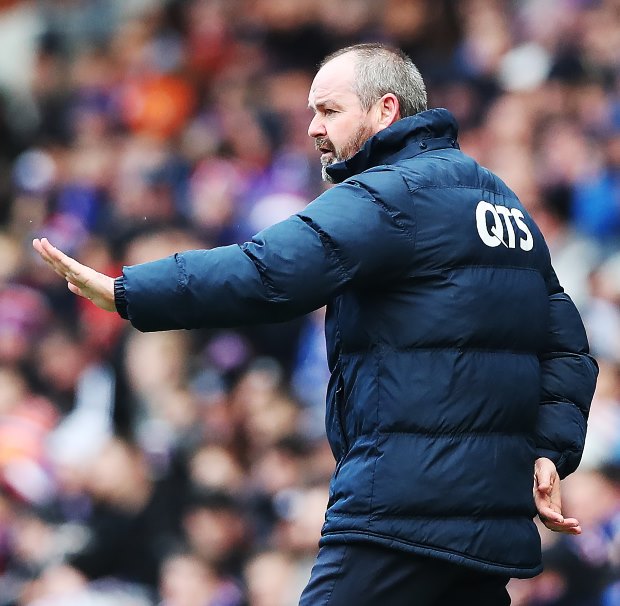 Clarke has been praised by fans and pundits for the work he has done so far at Kilmarnock, and Burley believes he would be the right candidate to take over from Rodgers in the future.

"The story of 2018 for me is what Steve Clarke has done with Kilmarnock", Burley said in an interview with the Herald.


"Clarkey is surely the leading candidate if Brendan left any time soon.

"He comes across as dour but he has a dry sense of humour. And he can cut you.

"When we were at Chelsea, we were playing I think Sheffield Wednesday and I had an absolute stinker. I mean, a right shocker.

"I've got my head in my hands in the dressing room and I spy Clarkey coming over to me, and I'm think he's going to pat my back and tell me not to worry and that it was one of those days.

"Instead he says, 'son, you were terrible. Go home, take two Paracetamols, shut the door behind you and close the curtains. Don't come out for two days."

Kilmarnock will resume their Premiership campaign against Rangers after the winter break and will hope to keep up with the top two sides in the second half of the season.