Tottenham Hotspur boss Mauricio Pochettino believes that winter is the worst period to sign players, though says his club will try to add to their squad if an opportunity arrives.

The Lilywhites were the only club not to sign any players in the summer, but have done well to have won 16 of their 21 matches in the league and have even qualified for the round of 16 of the Champions League.

However, uncertainty remains over the strength in depth of the squad, and the Argentine manager insists that the decision to sign players does not depend on other players leaving.

Pochettino also took time to concede that January is the most difficult time to sign players.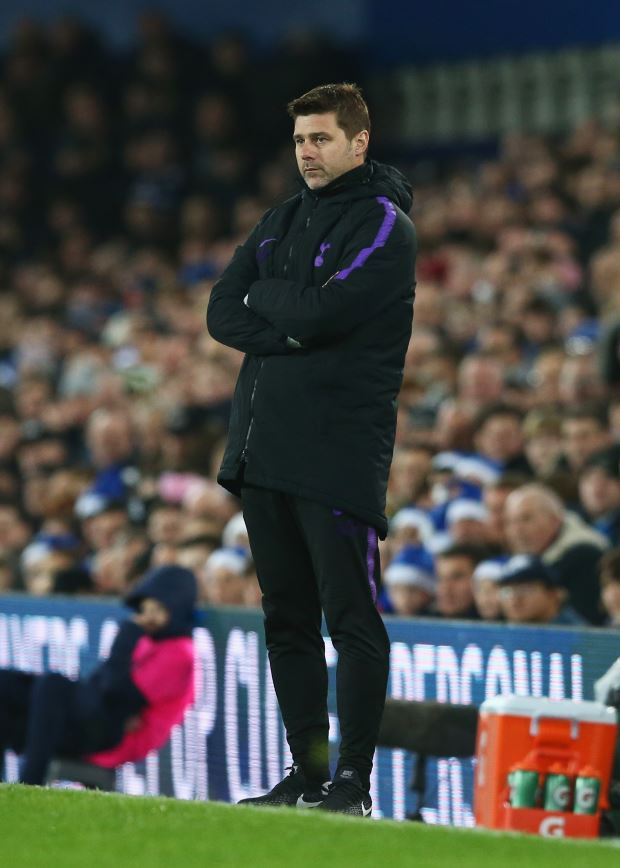 Though if an opportunity arrives, Pochettino insists that he will try to pounce on it.

Giving his opinion on transfers, the Tottenham boss said at a press conference: "It's not dependent on some leaving.


"It's about finding the right player who fits for us, not only the football side but someone who fits in all areas.

"Summer is difficult but winter worse.

"I don't expect to add players but if we have an opportunity we'll try."

South Korea international Heung-Min Son is scheduled to leave on international duty after Tottenham's game against Manchester United on 13th January.