Liverpool assistant Peter Krawietz has admitted that would prefer to end the fans' wait for a league title over winning the Champions League this season.

The Reds suffered their first defeat in the league against Manchester City last Thursday, which saw their lead at the top of the table reduced to four points.

Jurgen Klopp's side will take on Bayern Munich in their Champions League round of 16 tie in mid-February, but their focus on the league might see the Reds failing to match last season's run, where they reached the final before losing to Real Madrid.

Liverpool's Champions League opponents Bayern Munich have not had a smooth ride in the Bundesliga, but will hope to come back stronger in the second half of the season after their winter break.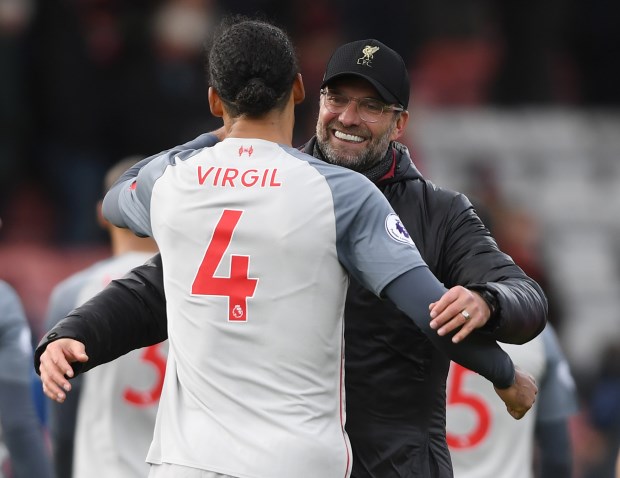 Krawietz does not know who the favourites are in the Champions League tie, and has revealed that the Liverpool players want to achieve what a lot of the Bayern Munich players have done in recent seasons.

"I would not know how assess [the favourites]: one team with winter break, the other without", Krawietz told German magazine Kicker.


"The one studded with world champions, the other with a few guys who are on the way to the top of the world who want to achieve what many Bayern players have already done."

Krawietz then admitted that he would prefer ending the Liverpool fans' 29-year wait for the league title over winning the Champions League.

"I would follow what the people of Liverpool long for and prefer the league win", Krawietz added.

Liverpool have a busy period coming up as they begin their FA Cup campaign against Wolves tonight before facing Brighton away from home in the Premier League next weekend.