Liverpool manager Jurgen Klopp has backed Naby Keita as an outstanding player, and has weighed in on why the big money summer signing has not played regularly of late.

Keita has had a mixed season for the Reds so far as his start for the club was interrupted by injuries.

The 23-year old has not played for Liverpool since their 2-0 win against Wolves in the penultimate week of December, and is in line to feature for the Reds against the same opposition when the two sides meet in the third round of the FA Cup tonight.

Klopp is expected to name a much changed line-up for the clash against Wolves, and has insisted that Keita remains an influential player in the squad.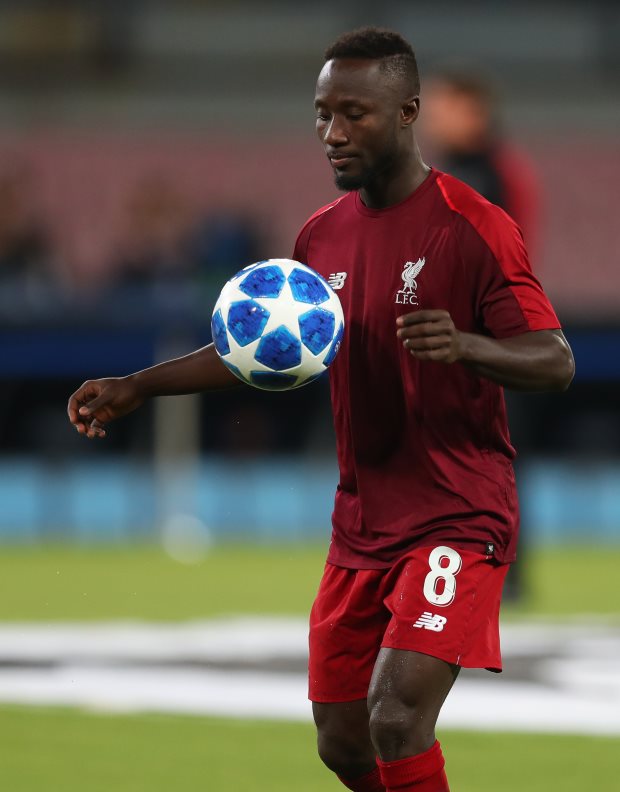 "It's so good and I am really looking forward to our common future because see if you see it every day, wow, there is so much to come and so much influence he can have on each game, so that's all good", Klopp was quoted as saying by Liverpool's official website.

"No, there was no reason [for him not playing recently], just because other boys were in good shape as well.


"It was a bit about positioning, a bit about system and all that stuff.

"That's how football decisions are. There is really, really no doubt about the boy, he is an outstanding player."

Liverpool suffered their first defeat in the Premier League against Manchester City in their last outing, and will hope to bounce back against Wolves in the FA Cup.