Leeds United centre-back Pontus Jansson has revealed that he tries to surprise opposition defenders with his occasional driving runs into the other half of the pitch, and says his team-mates are used to it.

Jansson has done well in Marcelo Bielsa's set-up and is a key player at the back for the Whites, having made 20 appearances for the club so far this season in the Championship.

The Swede has played alongside Kalvin Phillips in recent weeks, after the injury to Liam Cooper, and has explained that he has a good understanding with his team-mates that helps him make a forward dash every now and then.

Jansson has admitted that Bielsa is not a big fan of his runs, but he makes them to upset the opposition defenders' game.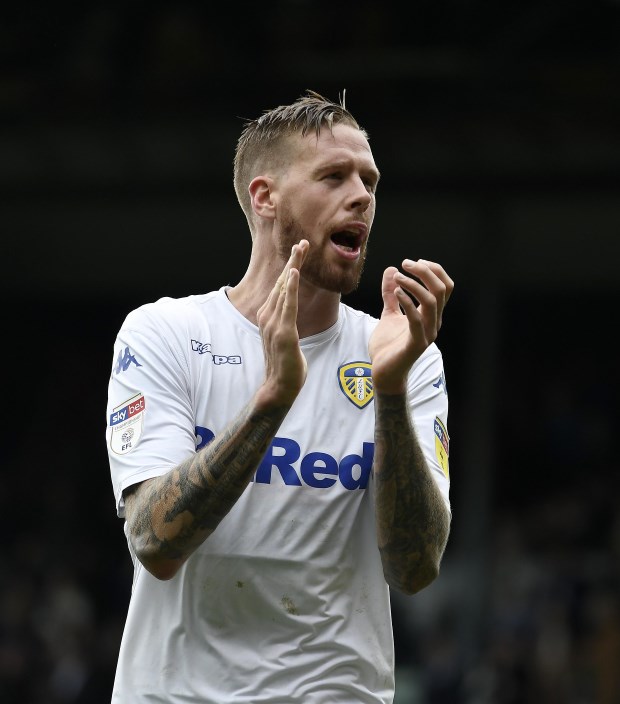 "They [team-mates] know me, how I want to play. They know that if I have the chance to go forward and go all the way, then I'll do it", Jansson said on LUTV.

"I know that Marcelo doesn't like it, but I'll keep on doing it. But Kalvin and the midfielders know that it, so when I go they know that one of them will have to stay.

"For the defenders in the opposite team, when I come, it's difficult for them to choose who is going to mark me.

"They have to mark the strikers and the midfielders.

"Sometimes it's good to do those things to surprise the opponents."

Jansson has managed two goals and one assists this season and has been lauded by many fans and pundits for his ability to provide a threat from set pieces.