Arsenal midfielder Aaron Ramsey is yet to take a final decision on his future despite speculation of him agreeing on a contract with Juventus.

The Welshman is out of contract in the summer and he is not signing a new deal with Arsenal after negotiations stalled towards the start of the season.

His contract situation has attracted the attention of few bigwigs of European football, such as Paris Saint-Germain and Bayern Munich, but Juventus have had an edge in the chase for some time.

They have been in talks with Ramsey's entourage for several months and the midfielder has reportedly agreed on a five-year deal and is claimed to be on his way to Turin next summer on a free transfer.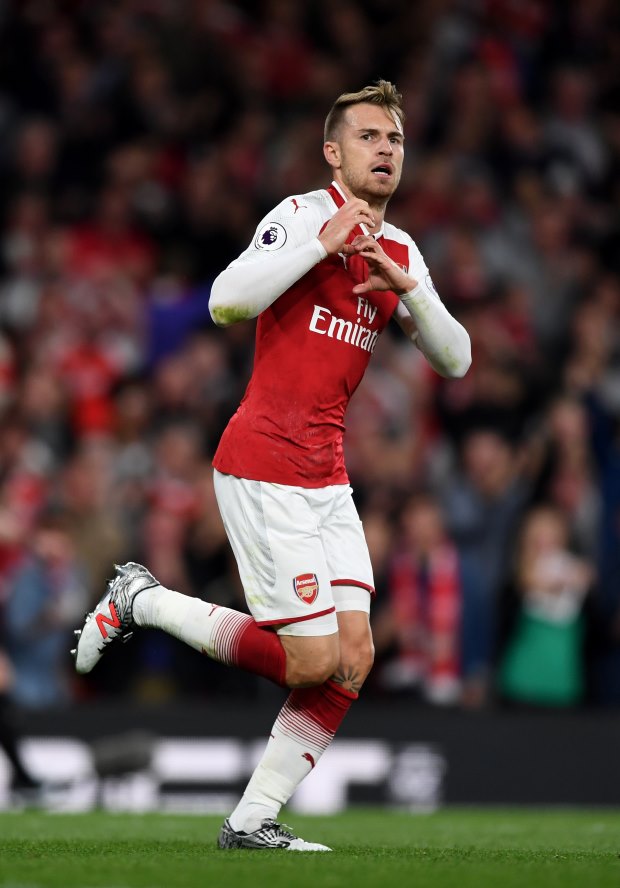 But according to BBC Wales, the 28-year-old is yet to take a call on which club to join and a move to Juventus is not a foregone conclusion at the moment.

With a number of clubs interested, Ramsey wants to take his time before choosing his next destination and a final decision is still pending.


The midfielder is expected to hold talks with other clubs and his entourage before making the decision.

Ramsey is not expected to be at Arsenal next season with the only mystery where he ends up.