Napoli want to wait until the summer before taking a decision to sell Elseid Hysaj, who has been repeatedly linked with Maurizio Sarri's Chelsea.

Chelsea wanted to sign the Albanian defender last summer but Napoli blocked his sale after allowing Sarri and Jorginho to join the west London club.

But Hysaj's future at Napoli has been under the scanner for a while as talks between the club and his agent over a new contract have gone nowhere for months.

The negotiations have stalled and Napoli are considering their options with regards to his future at the San Paolo for the long term.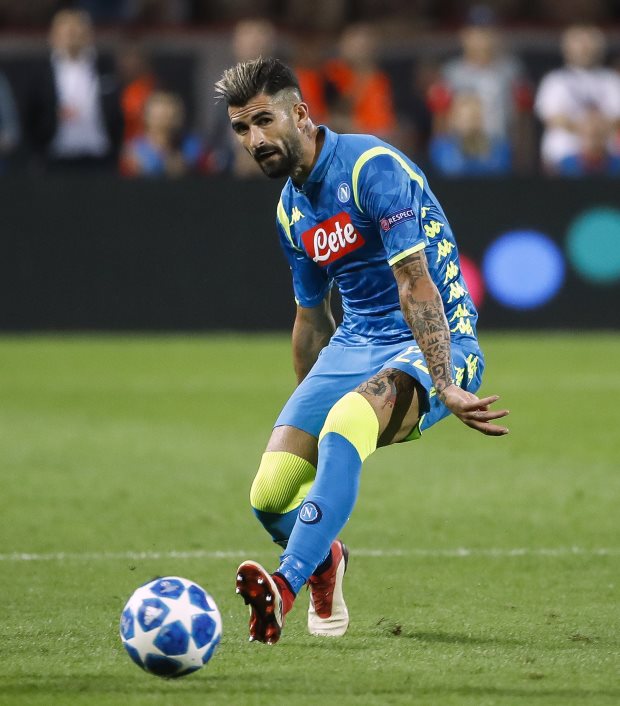 But according to Italian daily Corriere del Mezzogiorno, Napoli do not want to sell him in January and unsettle the squad in the middle of the season.

He has a release clause worth €50m, but Napoli want to hold on to him until the summer before allowing him to leave ahead of next season.


Chelsea are still interested in signing the player and his agents have been exploring a move.

But the Blues will not be able to sign Hysaj without Napoli's consent, despite the buyout clause, as they agreed not to raid the Serie A giants for players in the deal to land Sarri last summer.