Valencia coach Marcelino has indicated that he has run out of patience with Chelsea loanee Michy Batshuayi following his side's defeat to Sporting Gijon on Tuesday night.

Batshuayi joined the Spanish giants last summer on a season-long loan deal from Chelsea, but the Belgian has been largely underwhelming during his stint in Spain.

The striker has failed to find the goals Valencia were hoping for and Marcelino indicated recently that Batshuayi's loan stint could be cut short in January.

Chelsea and Valencia have reportedly been in talks to end the loan stint for the Belgian, but on Tuesday night Marcelino indicated that he is no longer prepared to show patience with the striker.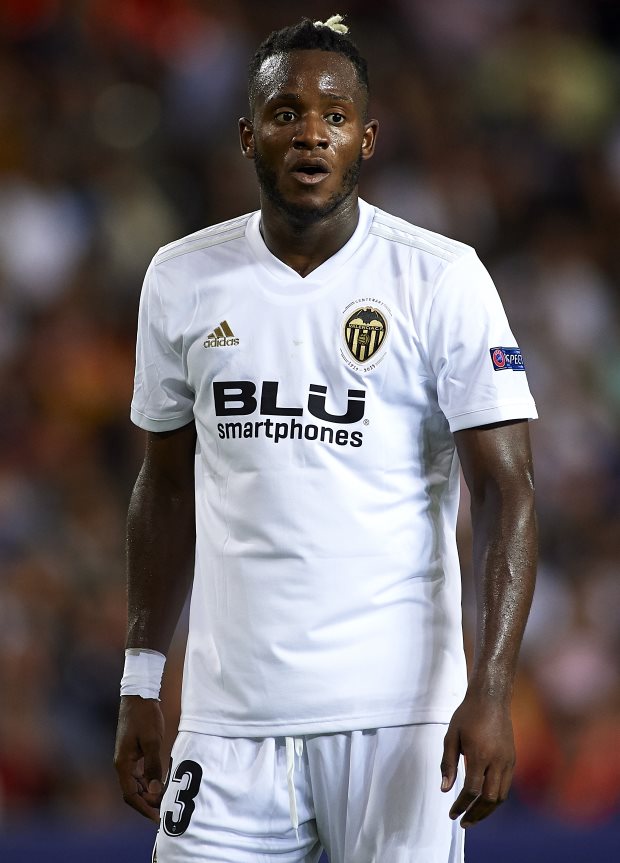 Batshuayi was taken off at the end of the first half and the Valencia coach admits that he saw nothing but lack of effort and application from the player during the game.

He was quoted as saying by Spanish daily AS: "I think we have to bring in players.


"It is clear that patience, in some case, has already run out.

"In the first minute we could have put ourselves ahead, it's the clearest chance I have seen in six months and we didn't even hit the target."

He continued: "I don't make changes to point at anyone, I make changes depending on the performance I see.

"The effort and intention I see and I try to be fair."

Batshuayi has netted just three times in 23 appearances in all competitions for Valencia.