Chelsea midfield target Nicolo Barella wants to stay at Cagliari until the end of the season before taking a decision on his future.

The midfielder has been at the centre of a transfer storm involving Chelsea and Napoli over securing his services in the January transfer window.

The 21-year-old's future at Cagliari has been under the scanner over the last few weeks and while there are suggestions Chelsea are cool on signing him, talk of the interest has not gone away.

Napoli are prepared to table a fresh offer for him and it has been claimed Chelsea have slapped in a big money bid to take him to west London in the winter window.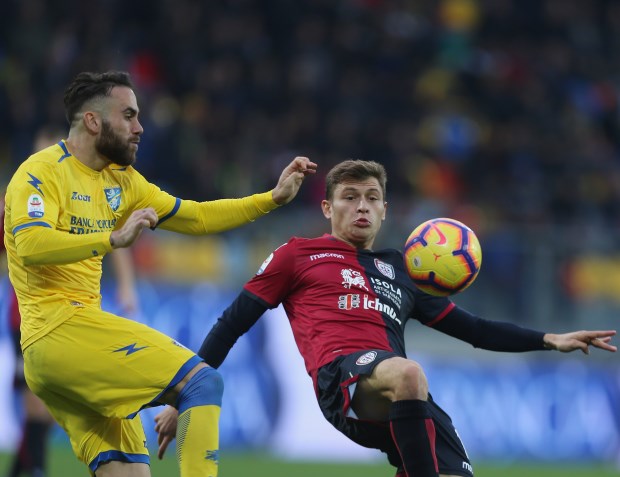 Cagliari are prepared to sell Barella in the face of big offers, but according to Italian outlet Tutto Mercato, the midfielder wants to continue at the club until the end of the season.

Barella does not want to leave the club in the middle of a season and is unwilling to join Chelsea this month as he could struggle to fit in straight away.


The midfielder wants to wait until the summer when more clubs such as Inter could also table bids for him.

The Italian's unwillingness to change clubs in January could become a key factor in the transfer saga.