Former Arsenal star Paul Mariner has described the Gunners' decision to let Aaron Ramsey run down his contract at the club as "madness" and admits the club's decisions are puzzling.

Ramsey, who is out of contract in the summer, is on the verge of agreeing on a free transfer to Serie A champions Juventus at the end of the season.

The Welshman is Arsenal's longest-serving player at the moment, but has struggled to attain regular playing time following the appointment of Unai Emery in the summer.

Despite being restricted to just 785 minutes of playing time in the Premier League, Ramsey has exuberated in confidence whenever he has been given an opportunity, after being directly involved in eight goals in the league.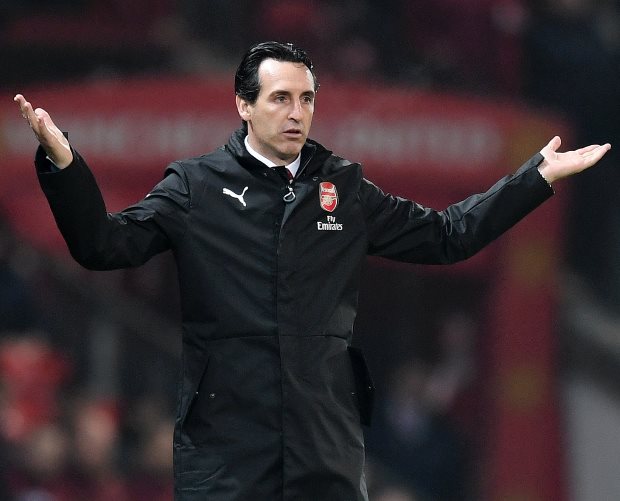 And Mariner has admitted the decision made by the club is puzzling and described it as madness, especially as they will have to try and replace a quality player as well.

"Some of the decisions that the club have made are puzzling", Mariner said on ESPN FC.


"You talk about [Alexis] Sanchez going for nothing to Manchester United and Ramsey is going to, in my opinion, probably one of the favourites for the Champions League, he is just going to slot in there for fun.

"It does not make any sense to me with the Arsenal, why they are doing this?

"He would be foolish to not sign the deal, 7.2 [million] for five years per year. Thanks for coming, give me the pen.

"It is madness and Arsenal now are going to have to go out and spend what £50m, £60m to replace him?

"He is in the building, he's a top player."

Ramsey, who joined Arsenal from Cardiff City in 2008, has won three FA Cups during his career in north London.