Monaco coach Thierry Henry has admitted that Chelsea striker Michy Batshuayi is an interesting option amidst rumours surrounding his availability on loan this month.

Batshuayi, who is currently on loan at Valencia, has struggled to make an impression at the Mestalla and could return to Chelsea as both teams prepare to cut short his season-long deal.

The Belgian has attracted interest from several clubs, including Monaco, as he looks poised to find an escape route from Valencia after falling short of expectations this term.

In the wake of rumours linking Batshuayi with a switch to Monaco, where he could work under a familiar face in Henry, the Monaco boss has described the striker as an interesting option.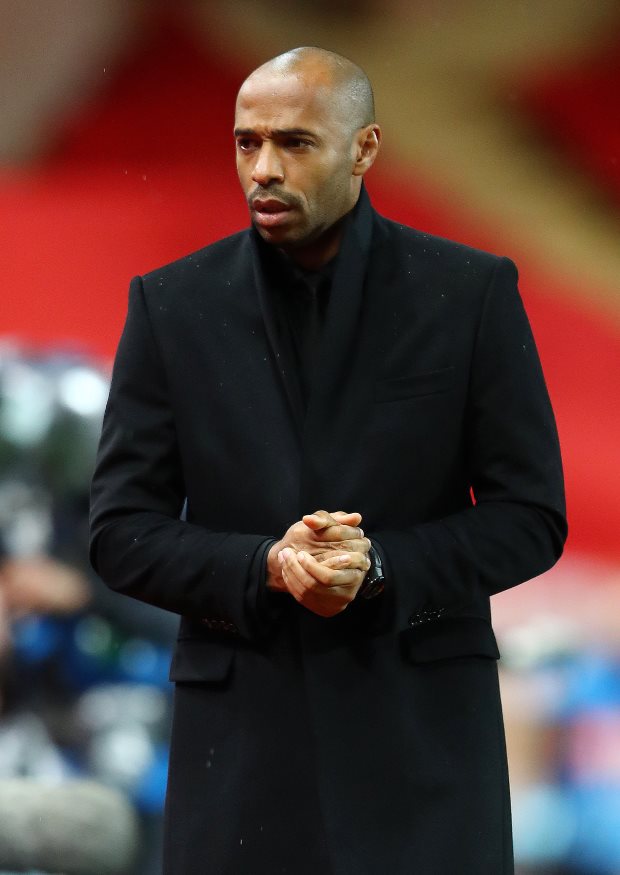 Henry also stressed that he worked together with Batshuayi with Belgium and admitted Monaco consider him a viable option.

"We have worked together with Belgium. We will see what happens", Henry told a press conference.


"But he could be an interesting player. For sure."

Batshuayi, who has also been linked with Crystal Palace and Everton, has netted just three goals in 23 appearances for Valencia so far this season.