Chelsea legend Clive Walker is not yet sure Tottenham Hotspur are the real deal and believes the Blues could well overtake Mauricio Pochettino's men in the Premier League before the end of the season.

The Blues' 2-1 win over Newcastle United on Saturday moved them to within one point of third placed Spurs, who are in action on Sunday against sixth placed Manchester United.

Walker is keen for both Spurs and Manchester United to drop points in the fixture by playing out a draw, something he thinks would be ideal for Maurizio Sarri's side.

And Walker has another reason for wanting Tottenham not to take all three points against Manchester United – the belief that Chelsea can overhaul a Spurs side he is not yet fully convinced about.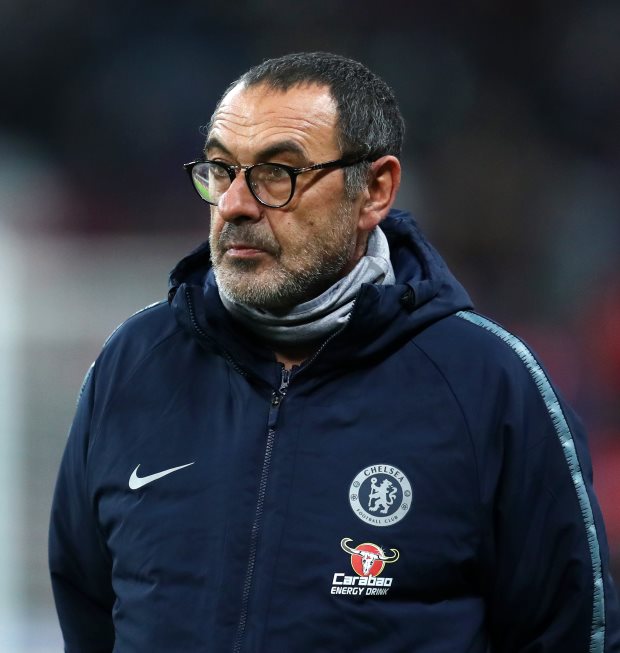 The Blues legend said on Chelsea TV following the win: "I'd like a draw because I'd like to hang on to Tottenham a little bit.

"Only because I am not convinced they are the real deal yet.


"I just think that they've got a team that haven't won anything, they aren't used to winning anything.

"So might that mean they will falter at some stage of the season?

"I think if we stay close to them then we can overtake them at some stage", Walker added.

Chelsea have a tough test for their next Premier League assignment, with Arsenal due to entertain the Blues at the Emirates Stadium.