West Ham United have failed with an offer for Genoa striker Krzysztof Piatek, with the Hammers' proposal of €35m deemed not good enough by the Serie A club.

Manuel Pellegrini's side appear to be in the hunt for a new striker as Marko Arnautovic looks to leave the club to make a lucrative move to China.

And the Premier League side have made an attempt to sign Piatek, slapping in a bid of €35m, according to Italian broadcaster Sportitalia.

For Genoa, €35m is not adequate and they value the Poland international at €40m plus a further €5m to €6m in bonus payments.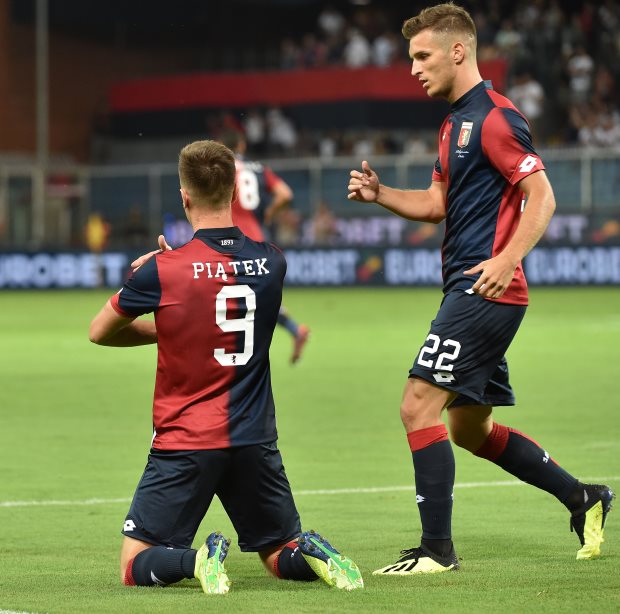 AC Milan are also in the race for Piatek, as they hunt a potential replacement for Gonzalo Higuain, who could move to Chelsea this month.

Genoa have been opposed to selling Piatek, but know that with the striker earning just €500,000 per season, he could become unhappy if denied a move.


AC Milan are pushing ahead with their own negotiations for Piatek, but all eyes will be on whether West Ham choose to come back with a higher offer.

The 23-year-old, who has been linked with a host of clubs this season, has netted 19 times in 21 games for Genoa in the current campaign.