Former Venezuela international Alejandro Moreno says that Barcelona outcast Malcom is not the player that Tottenham Hotspur must sign during the transfer window this month.

Spurs, who will be without the services of Harry Kane and Heung-Min Son this month, are running thin on attacking options.

The north Londoners have been linked with a potential swoop for Catalan outcast Malcom, who has struggled to hit the ground running in Barcelona following his summer-switch from Bordeaux, and whom they were keen on before he left for Spain.

Despite being under pressure to rope in replacements and maintain their push for a top four finish, Moreno feels that Tottenham must not pursue Malcom during the transfer window this month.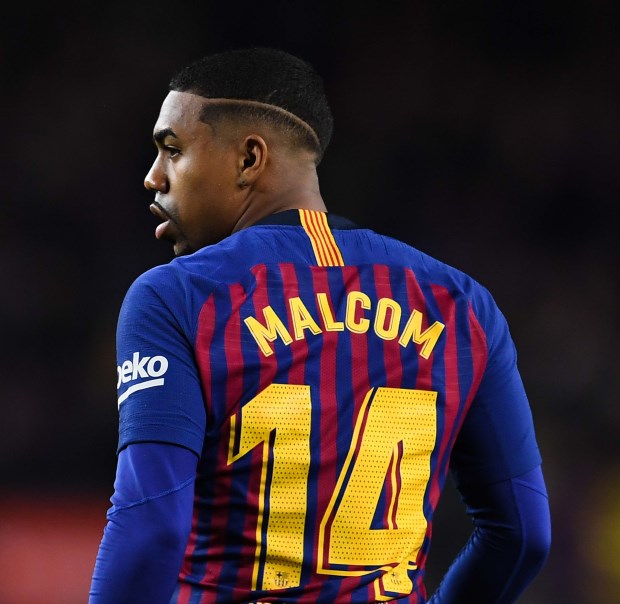 The former MLS striker does not believe that Malcom is not the sort of player that can improve Spurs at the moment and insists the transfer would not be a hit by any stretch of the imagination.

"It's hard to make an argument for Malcom staying at Barcelona given that the few times that he has been given an opportunity, it hasn't been all that great", Moreno said on ESPN FC.


"Last week he played in the Copa del Rey against Levante, [he] wasn't that great, but I don't know that Spurs is the option.

"If you are Spurs, is this really the sort of player that you are looking for? Not quite.

"I don't think it's a match, I think it's a stretch."

Tottenham, who lost to Manchester United at the weekend, will be aiming to return to winning ways when they take the trip across the capital to face Fulham at Craven Cottage this weekend.