Arsenal's offer of a loan fee offer was deemed too low by Dalian Yifang for Yannick Carrasco and the player is now set to stay in China.

Carrasco has been open to a move back to Europe after spending just a year in China and Dalian Yifang were also prepared to let him go if they received the right offer on their table.

The Belgian has been chased by several clubs this month, including Arsenal, Inter and Arsenal and the player was keen to get back to European football.

But Inter dropped out of the race recently and according to the BBC, Arsenal's offer for the player was a mark of their diminishing interest in the Belgian winger.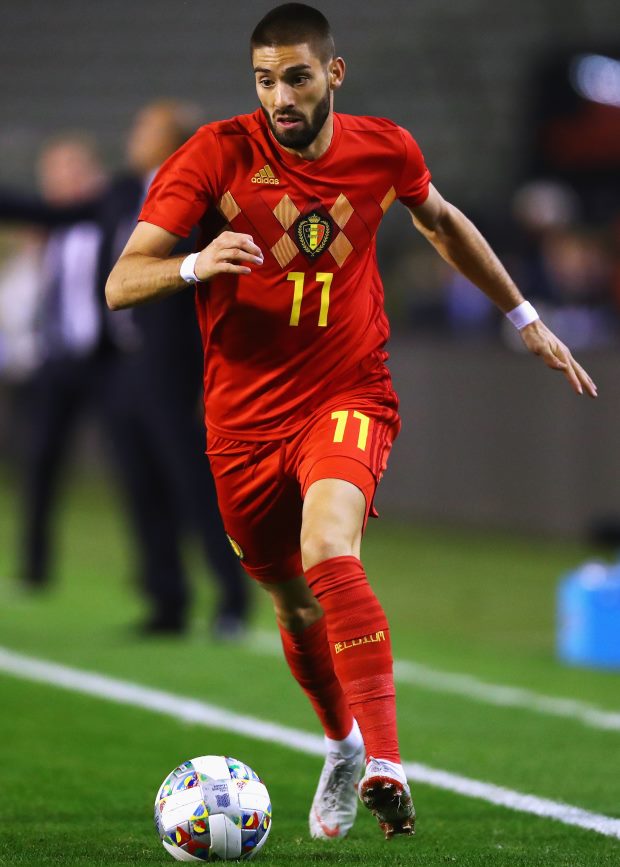 Arsenal predictably offered to sign him on loan but the numbers they proposed to Dalian Yifang were considered too low.

The Chinese outfit also dropped the idea of letting him leave due to the struggles they have faced in getting in a replacement first.


Carrasco himself also killed the idea of a move and will now be staying in China for the time being.