Former Premier League shot-stopper Shaka Hislop says he would overhaul the squad at Chelsea rather than change managers, to make the Blues title contenders again.

Manchester City inflicted a huge dent in Chelsea's Champions League aspirations for next season after delivering a 6-0 thrashing of the visitors at the Etihad on Sunday in the Premier League.

Despite their boom and bust fortunes in recent years, Chelsea have maintained their habit of winning silverware on a consistent basis.

However, Hislop feels there must be an overhaul of the squad at Stamford Bridge rather than a change in manager, to make the Blues title contenders again.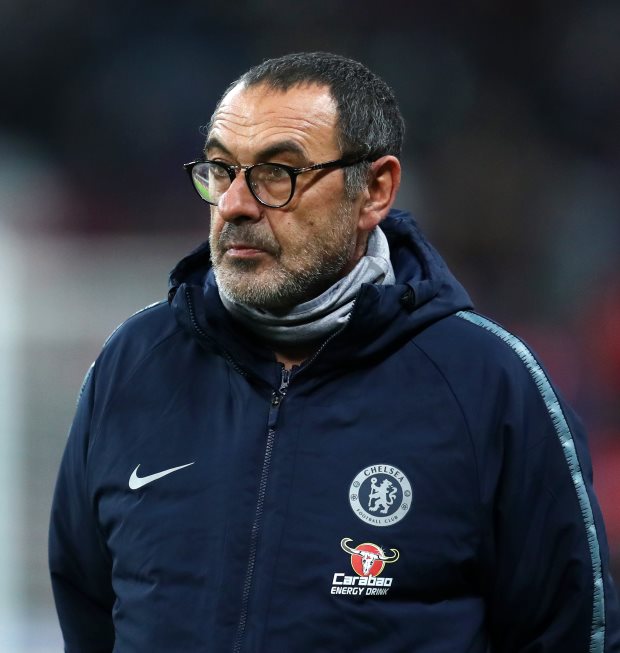 The former West Ham shot-stopper also insisted the current crop of players at Chelsea have been far too inconsistent in recent weeks and admitted there is a need for change at Stamford Bridge.

"I would overhaul the roster [rather than sack the manager at Chelsea]", Hislop said on the ESPN FC show.


"I think Chelsea, with this roster, have been far too inconsistent.

"Something needs to change, the players are running it.

"Need a manager to do that [rebuild the squad]."

Chelsea, who slipped to sixth in the league table after the defeat at Manchester City, will be eyeing a positive reaction against Malmo in the Europa League on Thursday.