Barcelona have no agreement in place to sign Liverpool linked striker Luka Jovic in the summer, it has been claimed.

The Eintracht Frankfurt striker has emerged as one of the hottest names in the market due to his goalscoring feats in the Bundesliga this season.

The Serbian has netted 14 goals in 19 appearances in the German top flight and has attracted the interest of several top European clubs ahead of the summer window.

Liverpool are believed to be keeping tabs on him, but there are suggestions Barcelona have made more concrete moves to sign him ahead of next season.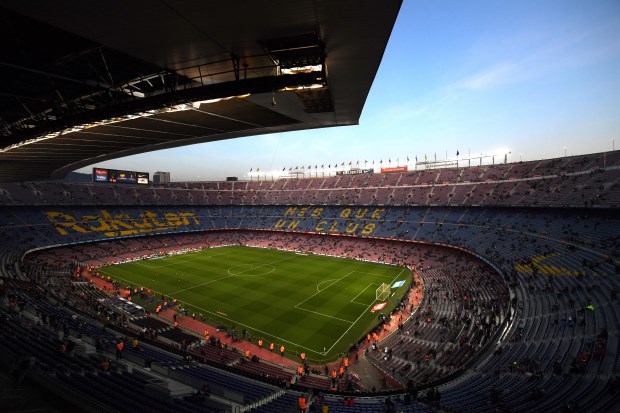 It has been suggested that Barcelona already have an agreement in place to sign Jovic, but according to Spanish daily Mundo Deportivo, the club have not agreed on any deal.

The 21-year-old is firmly in their sights, but the Catalan giants are yet to decide whether to sign him at the end of the season.


The club are still assessing their options and have strongly refuted claims that they have agreed on a deal with the player and his representatives.

Jovic joined Eintracht Frankfurt on a two-year loan from Benfica in 2017 with the German outfit reserving an option to buy him.