Inter have identified an asking price for Arsenal and Tottenham Hotspur target Ivan Perisic for the summer.

Perisic wanted to leave Inter in January as Arsenal chased him, but the Nerazzurri only wanted to sell, while the Gunners were only in a position to sign him on an initial loan deal.

A compromise was never reached and the 29-year-old continued at the San Siro, but his future is again expected to be subject to speculation at the end of the season.

Tottenham reportedly contacted Perisic in January and received his nod for a move in the summer while Inter are also prepared to let him leave.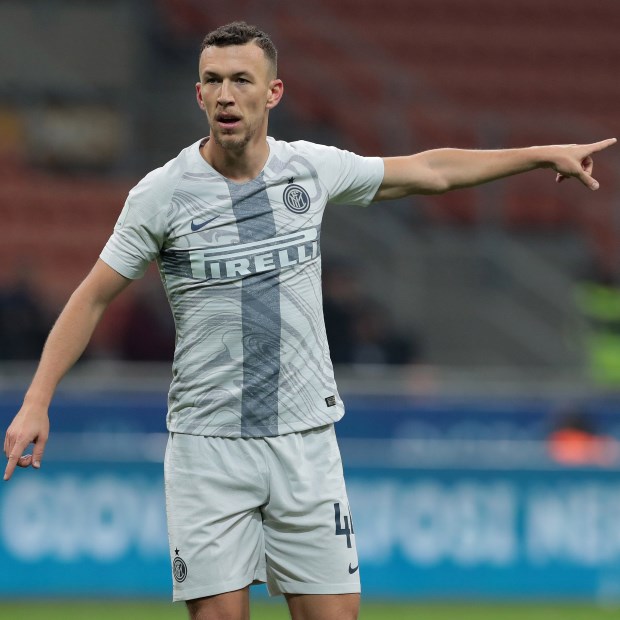 But according to Italian daily Tuttosport, Inter will only agree to sell Perisic if they receive a fee in excess of €35m during the next transfer window.

The Serie A giants have been notoriously belligerent about the terms of a deal when it comes to potentially selling Perisic.


And it has been claimed Inter will not be listening to offers below the stated figure and are prepared to again dig their heels in.

It remains to be seen whether Tottenham succeed where Manchester United and Arsenal failed in signing the winger.