Tottenham Hotspur striker Fernando Llorente has conceded that he would like to end his playing days at his former club Athletic Bilbao.

The veteran striker was linked with a return to Athletic Bilbao in the January transfer window but negotiations between the two clubs or with the player never took off despite all the rumours.

Llorente has admitted that Athletic Bilbao never got in touch with his representatives over a transfer and therefore the possibility of him joining in January was never a serious option.

The Spanish striker also conceded that with Tottenham struggling with injuries, it would have been unlikely that the club would have allowed him to leave in January.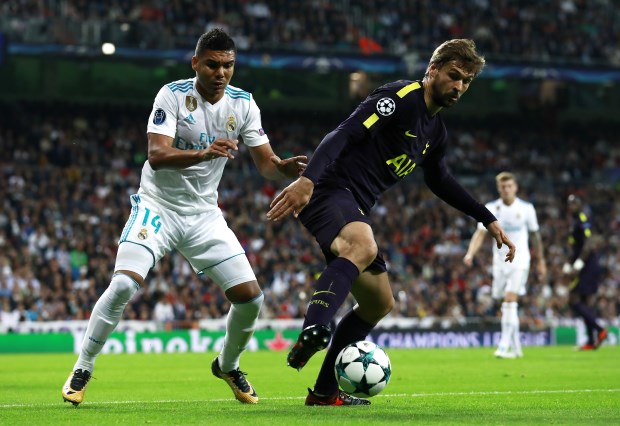 But Llorente remains keen on a return to Athletic Bilbao and admits that he would prefer to end his career at his former club.

"There was a lot of talk about my possible transfer to Athletic", the striker told Radio Marca.


"But seeing the injuries that Tottenham had, I knew it would have been complicated.

"They didn't call me but it would be nice to retire at Athletic."

Llorente has a contract until the summer with Tottenham and will be available on a free transfer at the end of the season.